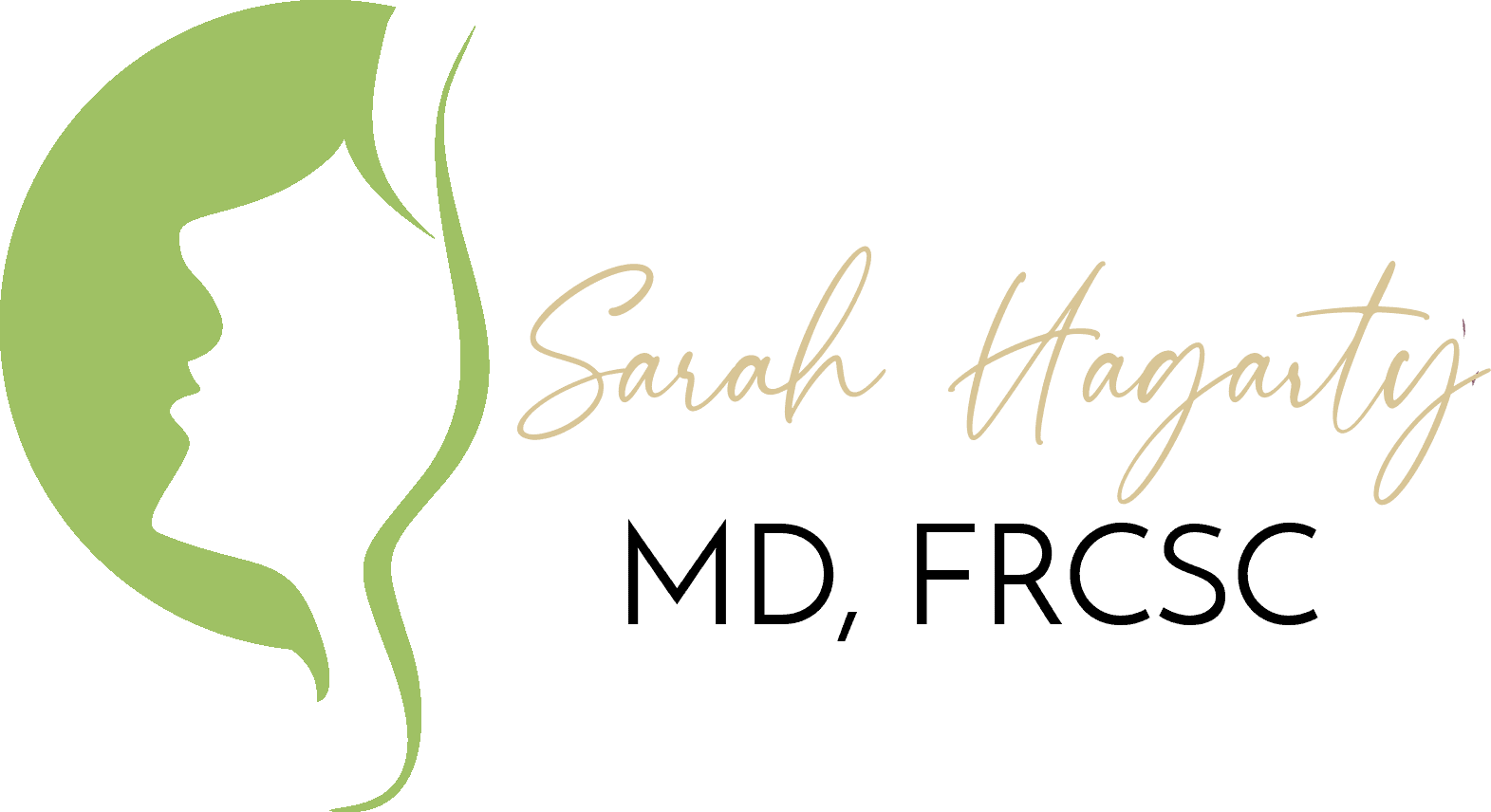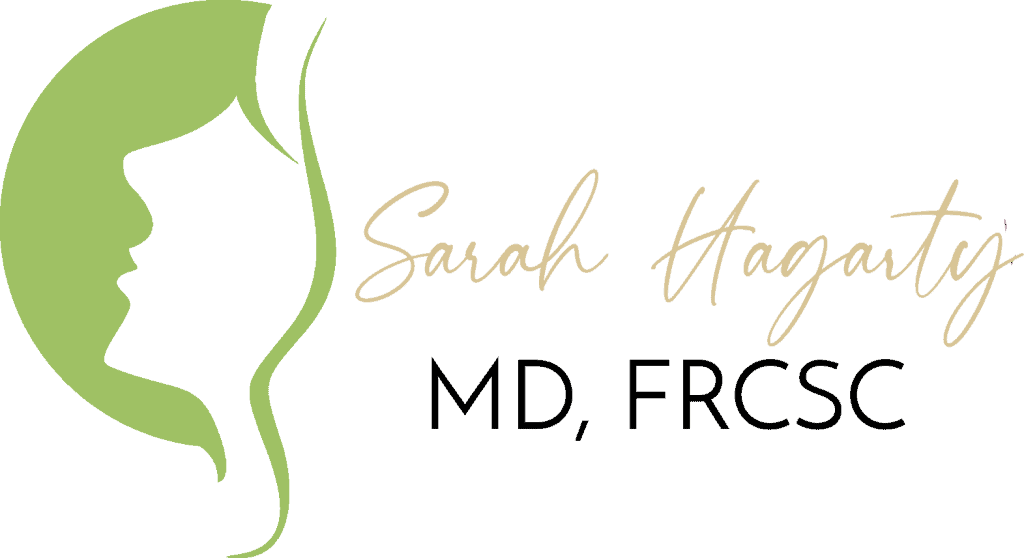 Member of the American Society of Plastic Surgeons (ASPS) and board certified by the American Board of Plastic Surgery®
Color your day with happiness.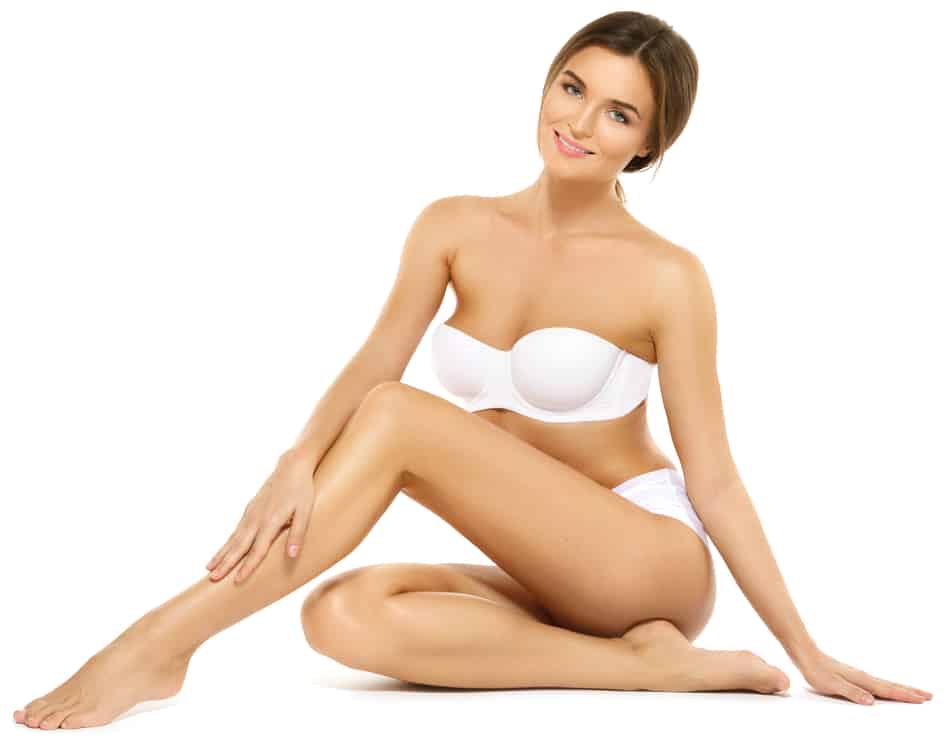 Would you like to speak to one of our staff and get answers?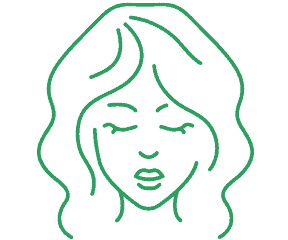 Botox injections are known mainly for the ability to decrease the appearance of facial lines and wrinkles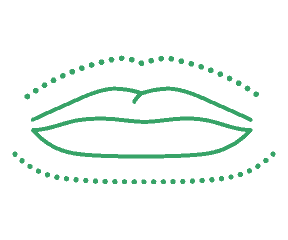 Cosmetic (dermal) fillers are basically injectable substances that diminish facial wrinkles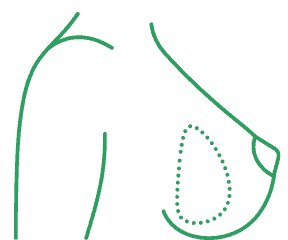 Breast augmentation is also commonly referred to mammoplasty. It is a surgical procedure to increase breast size.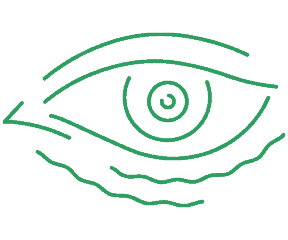 Blepharoplasty (eyelid surgery) is a type of cosmetic surgery that repairs sagging eyelids.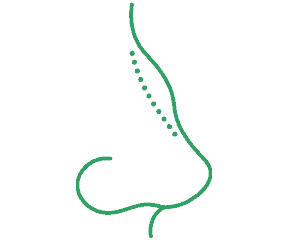 Commonly known as a nose job, rhinoplasty is a type of cosmetic surgery that alters the contours of the nose.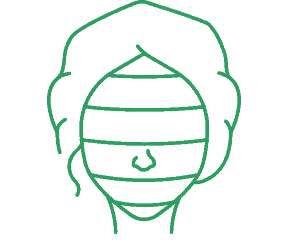 Chemical peels are effective for treating facial wrinkles, scars and uneven skin coloration.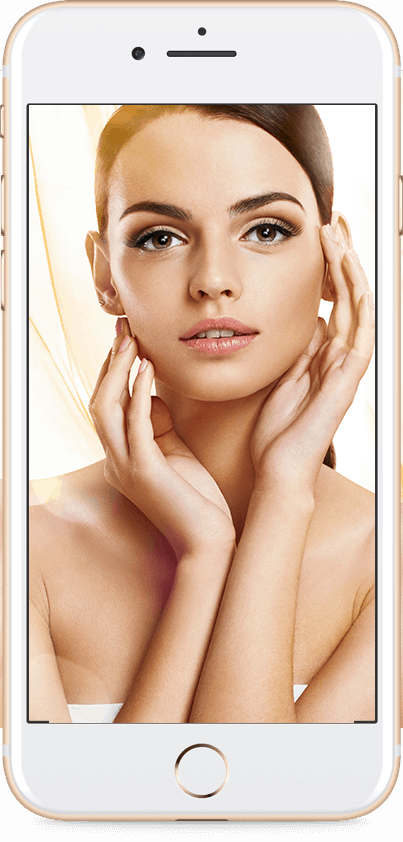 Experience What We Can Do For You
Schedule a consultation today to learn more about our procedures and if you make be a good candidate for this remarkable procedure.