I'm Dr. Sarah E. Hagarty, MD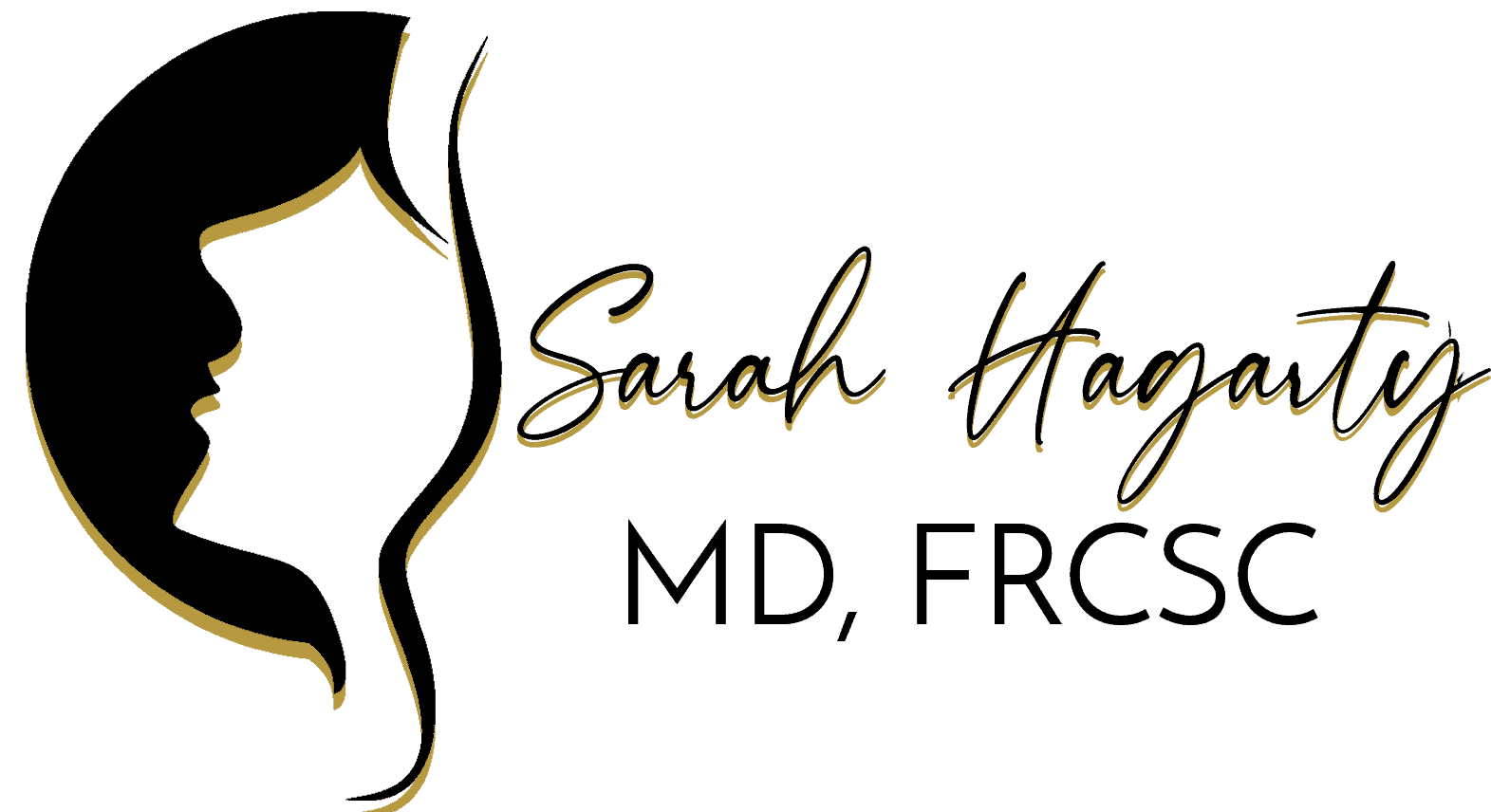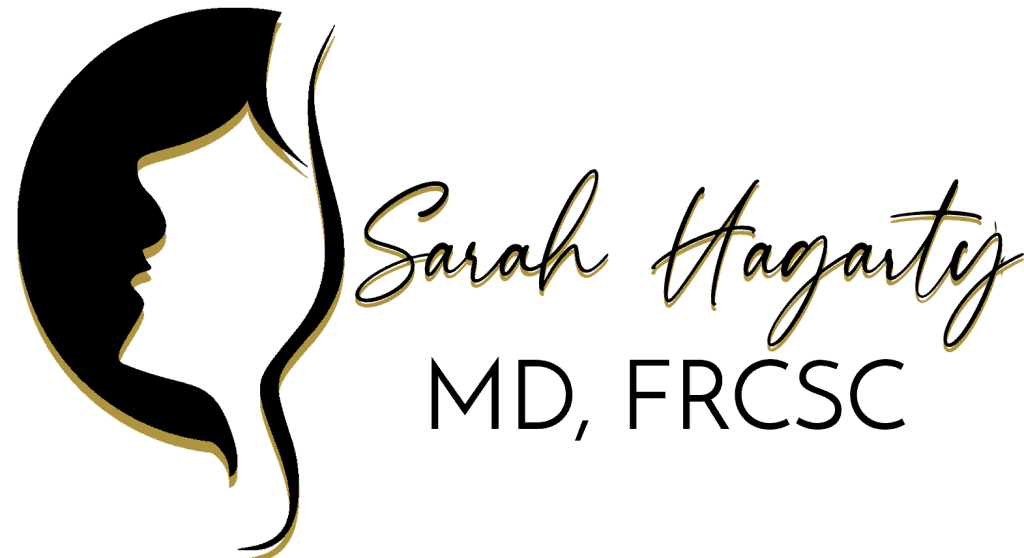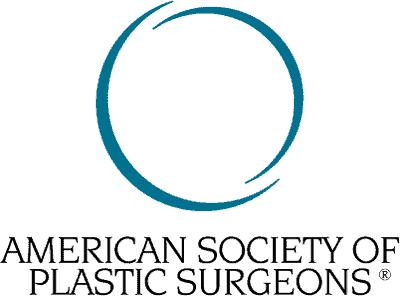 Sarah E. Hagarty, MD, is a member of the American Society of Plastic Surgeons (ASPS) and board certified by the American Board of Plastic Surgery®. ASPS members operate only in accredited medical facilities and adhere to a strict code of ethics. In addition, members of the ASPS fulfill continuing medical education requirements in plastic surgery, including training in patient safety techniques. As your medical partner, Dr. Hagarty is dedicated to working with you to achieve your goals.
My goal is to provide the best possible care for every patient by keeping up to date with the latest worldwide advances in plastic and reconstructive surgery. Improving patient care and outcomes are important. I am active in teaching and research, innovation and medical device development. I have published and presented internationally, and thoroughly enjoy contributing to cutting edge research and technology advancements.
I appreciate helping people achieve their best fresh, naturally youthful look, without losing their unique character. That might be through advanced skin care, injectables, minimally invasive office treatments, or surgical procedures. I believe it is important to take the time to listen to you. Together we can identify your individual goals, and any other lifestyle factors or stressors or time limitations that may influence your choices and healing. Together we will work to achieve your ultimate best outcome.
Meet Christine Lenox, LCPC
The challenges of breast cancer demand the most compassionate care. I will help you find the best reconstructive options for your individual needs. As a mother of three children, I understand the challenges and struggles women face every day to balance the myriad demands of life, work and family. I will help you navigate that path with grace.
For other women's wellness issues that arise at different phases of life, I have an established network in the community of leading female health professionals, for the times when life's ups and downs seem overwhelming, or hormonal or weight issues become a struggle. Together we can help you live your best life!
At Your Consultation with Dr. Hagarty
A thorough history of a physical exam will be performed directly by Dr. Hagarty, paying attention to pertinent details of your individual needs and lifestyle. Educational videos and instructional, illustrative materials will be provided to help you better understand the type of procedure you are seeking. Our staff is always available for any subsequent questions you may have after your consultation.
Dr. Hagarty understands that patients do better and feel better when they are well informed. Establishing a trusting relationship with your surgeon is of the utmost importance.
Read what people say about us.