Cosmetic Fillers – Dr. Sarah Hagarty – Contact us today
Cosmetic (dermal) fillers are basically injectable substances that diminish facial wrinkles. Injection of a dermal filler is most often done as an outpatient procedure with the patient under a local anesthesia. The procedure usually takes less than one hour.
Patients may experience mild levels of discomfort along with minor swelling for a few days after receiving injections. Once the minor swelling subsides, some patients may require a follow-up dermal filler injection for optimal results. How long the results last will depend upon factors like the type of dermal filler chosen.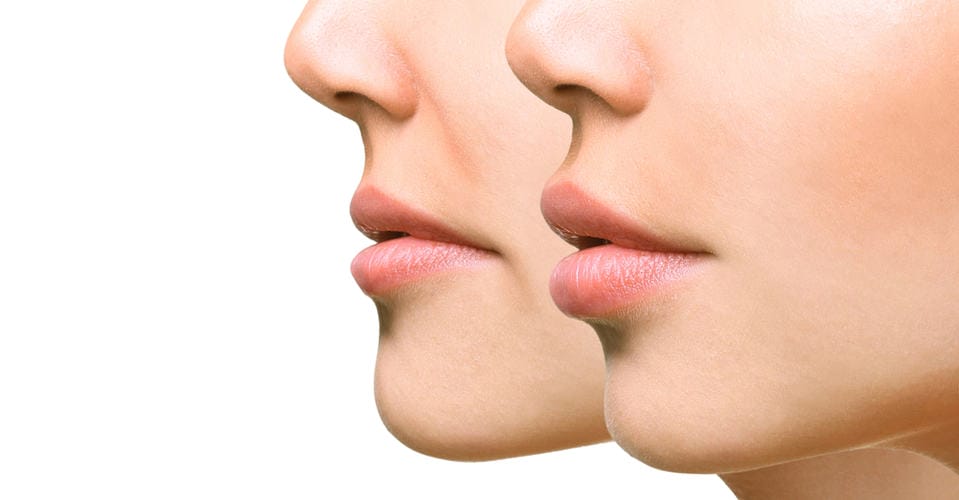 Types of dermal cosmetic fillers include:
Fillers containing hyaluronic acid such as Juvederm and Restylane. Hyaluronic acid is a naturally-occurring substance within the connective tissues of the skin. It is one of the most common dermal fillers plastic surgeons use to treat wrinkles. The beneficial results usually last approximately six months to a year.
Radiesse. This type of cosmetic filler serves to improve the contour of the jaw line and add volume to the cheeks. Radiesse also treats deep facial folds and wrinkles. The results endure for as long as one year for contouring and up to three years for filling wrinkles.
Fat grafting. This involves removal of excess fat from the lower abdominal area through liposuction. Your surgeon then injects the fat tissue into the cheeks, forehead or lips. The effects are quite long-lasting. Achieving optimal results frequently requires additional injections.
Like all cosmetic procedures, injecting cosmetic facial fillers to eliminate wrinkles does pose potential risks including:
Allergic reactions at the site of injection or elsewhere on the body.
Bleeding or minor bruising.
Infection.
Irregularities on the skin surface or tone of the skin.
Facial fillers typically are not advisable for people with immune system problems or who take blood-thinner medications.
Cosmetic fillers are in most cases a very safe and effective treatment for facial lines and wrinkles. Schedule a consultation today.

Face Procedures
1 of 3
Breast Procedures

2 of 3
Body Procedures

3 of 3