The official medical term for breast reduction surgery is mammoplasty. It is a surgical procedure to eliminate excess skin and fat tissue from the breasts. If you have very large breasts, you might select breast reduction to relieve discomfort. Also, it is effective for achieving a breast size that is more in proportion with your body. Breast reduction surgery can help improve your body image, self-confidence and your capacity to take part in physical and recreational activities.
If you'd like to learn more about this form of cosmetic surgery, schedule a consultation with Dr. Hagarty.
It's important to gain an understanding of what the procedure involves as well as its potential risks. At your consultation, you'll get information that will help you decide if you're a good candidate. As with all types of cosmetic surgeries, patients must have realistic expectations for the outcome.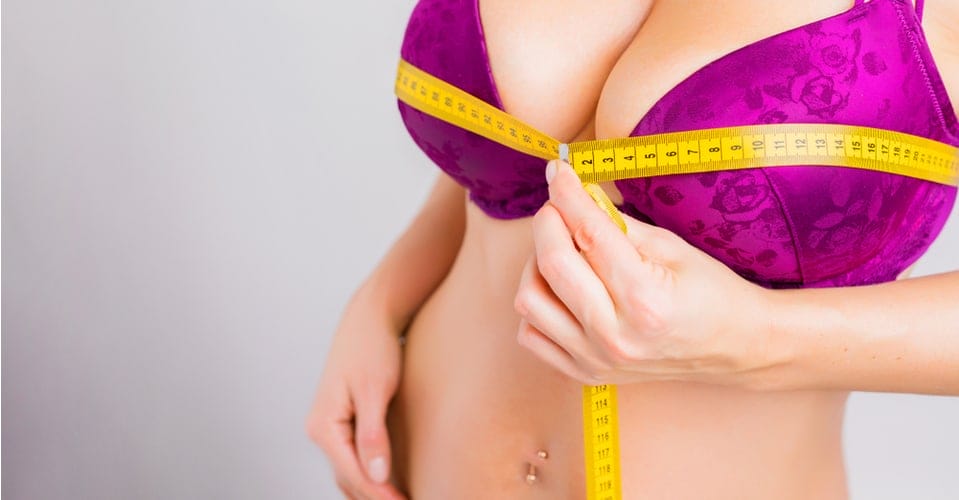 Breast reduction surgery is suitable for women with overly large breasts and the issues they can cause like:
Recurring rash and skin irritations just underneath the breasts.
Chronic neck, back and shoulder pain that necessitates pain medication for relief.
Limitations on what activities you can take part in.
Poor body image resulting from overly large breasts.
Difficulty finding bras and clothes that fit comfortably.
We typically do not advise breast reduction surgery if you:
Are a smoker or have a condition like heart problems or diabetes.
Struggle with obesity.
Want to prevent scarring on your breasts.
Breast reduction surgery may be appropriate for a teenager in some cases. However, you may need another surgery later if your breasts are not developed fully. You may want to postpone this surgery if you are planning pregnancy or a significant weight loss program.
To schedule a consultation at our Rockford facility, use the form below.

Face Procedures
1 of 3
Breast Procedures

2 of 3
Body Procedures

3 of 3