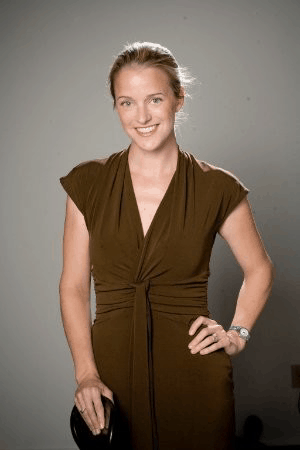 Welcome To
Dr. Sarah Hagarty
Sarah E. Hagarty, MD, is a member of the American Society of Plastic Surgeons (ASPS) and board certified by the American Board of Plastic Surgery®. ASPS members operate only in accredited medical facilities and adhere to a strict code of ethics.
Liposuction Before & After
Face & Neck Lift Before & After
I just absolutely love what Dr. Sarah Haggerty did for my surgically damaged nose. My scar tissue started to really shrink which left my right nostril pulled up making it look sort of piggish. Dr. Haggerty injected the scar tissue with filler on both sides of my nose and like magic both sides of my nose look very much alike. Still the piggy look was still there, so she, very carefully, injected more filler into the delicate skin of my lower nostril. This stretched the skin so the nostrils looked similar. Unbelievable!! My husband even noticed the difference that evening. I am so very blessed to have met Dr. Sarah! My dream came true!!
Dr Hagarty did an excellent job in removing a cyst on my face. It left a barely noticeable scar, zero complications after surgery, super fast recovery. She communicated what to expect very clearly, her touch was gentle and the procedure was very quick. I felt comfortable, relaxed and important as a patient. I would recommend Dr. Hagarty to anyone I know.
I took my 9 year old son to Dr. Hagarty after he sustained a laceration on his left forehead that required stitches. I chose a plastic surgeon to apply the sutures due to the location of the laceration. Not only that she did a great job in applying the sutures, she did an extraordinary job in calming my very scared son by talking to him nicely and explaining everything to him throughout the procedure. My son can't stop talking about how comfortable he felt with Dr. Hagarty....
I have been Dr. Hagarty's patient for over 2 years. I picked her as my doctor because she has amazingmedical background. I am actually driving all the way from Wood Dale Il. to see Dr. Hagarty every 5 months, that should tell everybody how much I trust her medical experience. I could choose any doctor in Chicago area but I just feel very comfortable in her hands. She always gives accurate recommendations. As a doctor I found her very detail oriented, talented and honest. I wouldn't choose anybody else.
Amazing experience. Dr. Hagarty carefully explains procedures during visit, very caring and professional. Results were exactly what I wanted. Thank you Dr. Hagarty.
Dr. Haggerty is a perfectionist at her job. She loves what she does and it shows. It took me a long time to decide to do my procedure, but when I found her I felt I could put all the worrying away. She has great bedside manner and is extremely positive!!! Glad Rockford has a doctor like her.