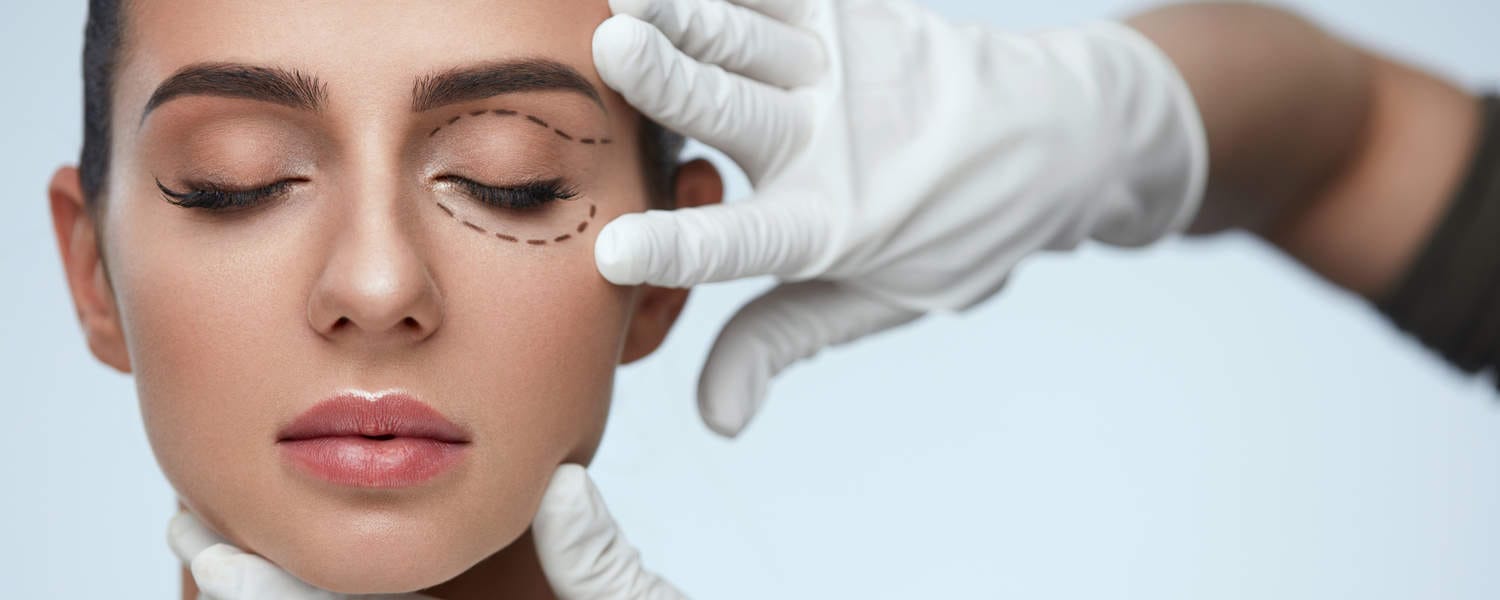 Eyelid Surgery Rockford IL – Dr. Sarah Hagarty – Call (815) 398-3277
Also known as blepharoplasty, eyelid surgery is a popular and effective cosmetic procedure. Your surgeon performs it on the upper and lower eyelids within a single procedure. It's usually done on an outpatient basis, frequently utilizing a local anesthesia along with sedation. Many people may select eyelid surgery for cosmetic as well as functional purposes.
Eyelid Surgery Rockford IL – Read on to learn more about the main benefits to eyelid surgery:
-Eliminates eye bags. Bags just beneath the eye can present a tired, low-energy appearance regardless how you feel. A lower eyelid surgery lift removes those areas through the elimination of that extra tissue below the eyes. In some procedures, it may be possible to treat dark circles below the eyes too. There are cosmetic treatments such as a chemical peel that can combine with the surgery.
-Diminishes lines. After eyelid surgery, many patients see a notable improvement in signs of aging like fine lines. Lifting the upper and lower lids helps reduce the lines that form around the corners and lower eyelids. To optimize this positive outcome, consider skin rejuvenation treatments such as a chemical peel.
-Improves vision. Significant drooping of the upper eyelids can cause more than only cosmetic concerns. That excess tissue can actually cause vision impairment. By reducing those tissue deposits and lifting the eyelids, the line of vision improves. Some patients report more comfort in their forehead because the brow muscles are not continually raising the upper lids.
-Refreshes appearance. Eyelid Surgery Rockford IL is an effective way to refresh the whole countenance of your face. Additionally, the procedure specifically enhances the look of your eyes. When you select eyelid surgery you're likely to enjoy significant results following the procedure. The rejuvenation of your appearance also serves to improve your confidence and self-esteem.
Contact our facilities today to learn more about the benefits of Eyelid Surgery Rockford IL.