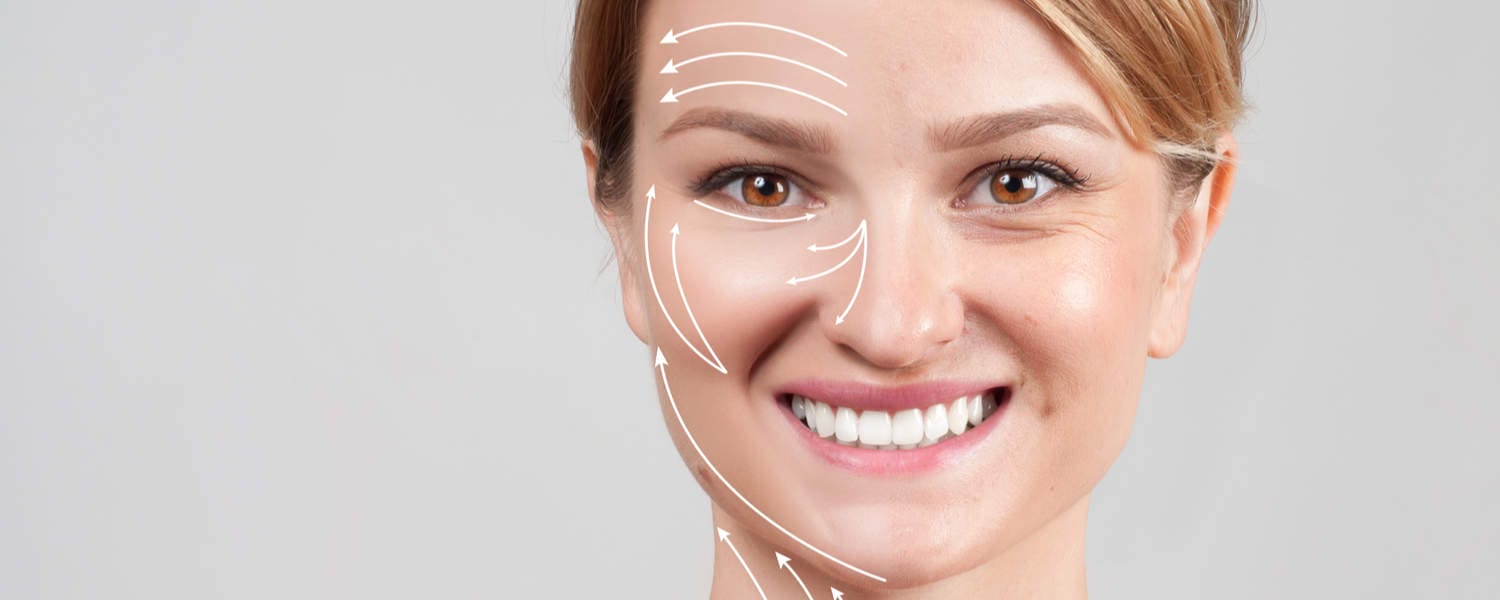 Botox Rockford IL – Dr. Sarah Hagarty – Call (815) 398-3277
Botox injections remain as one of the most in-demand cosmetic procedures. Its applications include the treatment of wrinkles, muscle spasms and even headaches. Botox accomplishes these positive results by limiting the activity of facial muscles which, over time, cause wrinkles and fine lines.
A purified toxic, the term Botox comes from botulinum toxin. Botox does not contain bacteria. In addition, it does not pose the risks of infection. When done properly by trained personnel, Botox is indeed a safe cosmetic procedure.
Obtaining any type of cosmetic procedure – whether it is permanent or not – is a choice that should not be made lightly. If you're thinking about Botox to diminish wrinkles and fine lines, it's important to understand more about the process. Here's what you can look forward to at your initial appointment at our facility.
At your initial appointment regarding Botox Rockford IL, we'll talk about your areas of concern and cosmetic goals. Is your objective to eliminate wrinkles on your forehead? Lines on your brow or crow's feet? Knowing what you want to accomplish and realistic goals is a great way to start.
Botox Rockford IL treatments are not done with just one injection.
It requires multiple injections between your eyebrows and at points on your forehead. Each patient has different skin sensitivities. Commonly, patients experience a slight twinge when receiving Botox injections. Typically, any discomfort is minor and only lasts for a few seconds. Botox treatment sessions usually take about ten minutes.
When the procedure finishes, don't plan on seeing results right away. It generally takes about two weeks until you'll start to observe the results of Botox treatments. For most people, Botox results will last from two to five months and doesn't involve any recuperation time. You'll attain the best results if you continue with consistent Botox Rockford IL injections.