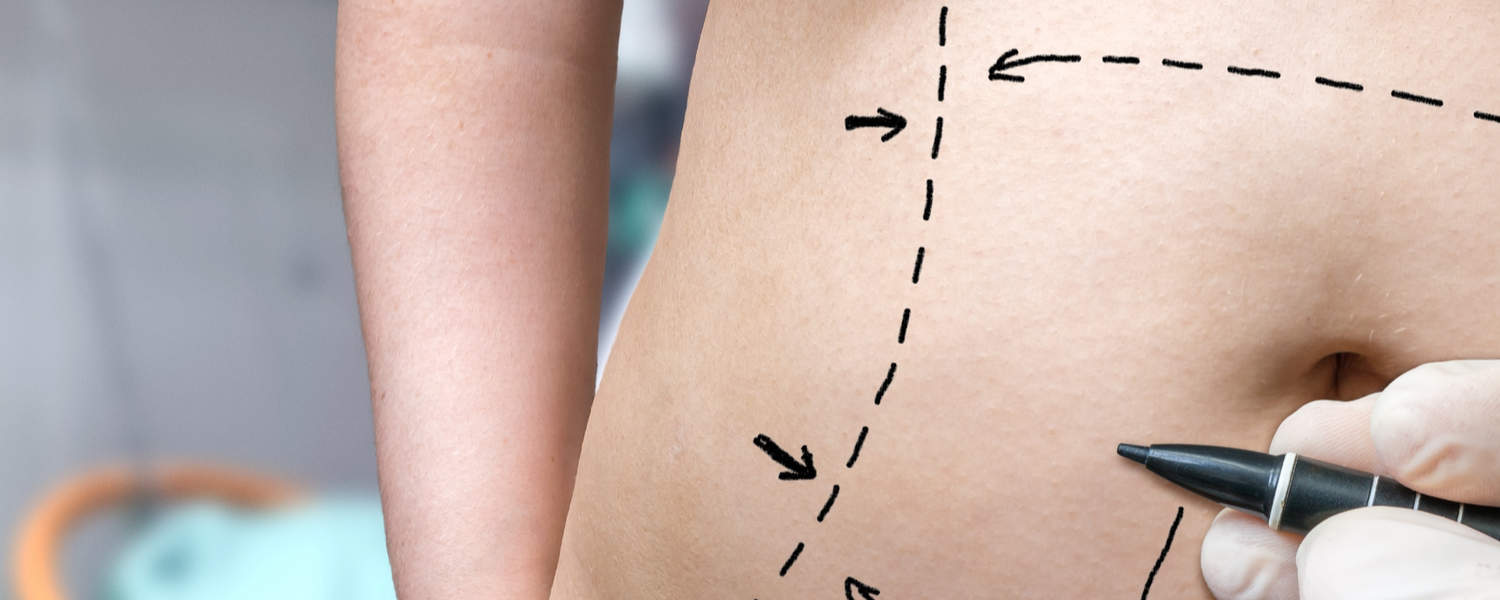 Tummy Tuck Rockford IL – Dr. Sarah Hagarty – Call (815) 398-3277
Abdominoplasty – known as the tummy tuck – is one of the most common procedures we perform at our facility. After pregnancy or substantial weight loss, the skin and tissue of the abdominal region can become stretched.
The result can be an unwanted bulge around the midriff. Abdominal muscles can also become weakened or separated. A Tummy Tuck Rockford IL, however, results in a flatter and firmer stomach that looks great and helps your clothes fit more comfortably.
If you are experiencing conditions like any of the following, you could be a possible candidate for a Tummy Tuck Rockford IL:
-A consistent body weight, but protruding stomach.
-Extra abdominal fat that seems to be resistant to healthy diet and a regular fitness routine.
-Loose, sagging skin on the abdomen resulting from substantial weight loss or from being pregnant.
Tummy Tuck Rockford IL – The Surgery
A tummy tuck surgery is usually performed under a general anesthesia, although a related procedure known as "mini" tummy tuck may be performed using a local anesthesia with intravenous sedation. The techniques your plastic surgeon applies are custom to each woman's particular goals and anatomy.
A tummy tuck involves a combination of removing fat and skin while tightening the abdominal muscles. In some instances, liposuction may be used as part of the procedure to remove fatty tissue.
The incisions are typically below the patient's bikini line. While the resulting scar is relatively discreet, it often extends to both hips. Scars are most visible just after surgery, but they should fade and flatten out with time and become much less noticeable.
Following Your Tummy Tuck Procedure
Since it involves the reshaping of muscle tissue, a tummy tuck is among the more involved plastic surgeries. Total recovery time may take up to several weeks, based on the individual patient and the extent of their surgery.
Women with stronger abdominal muscles generally experience a shorter recovery period.
A good idea is for patients to adhere to a consistent exercise routine to get the optimal results.