Tummy Tuck Machesney Park IL – Plastic, Reconstructive, Cosmetic & Wellness Clinic – Schedule a Consultation at 815-240-0900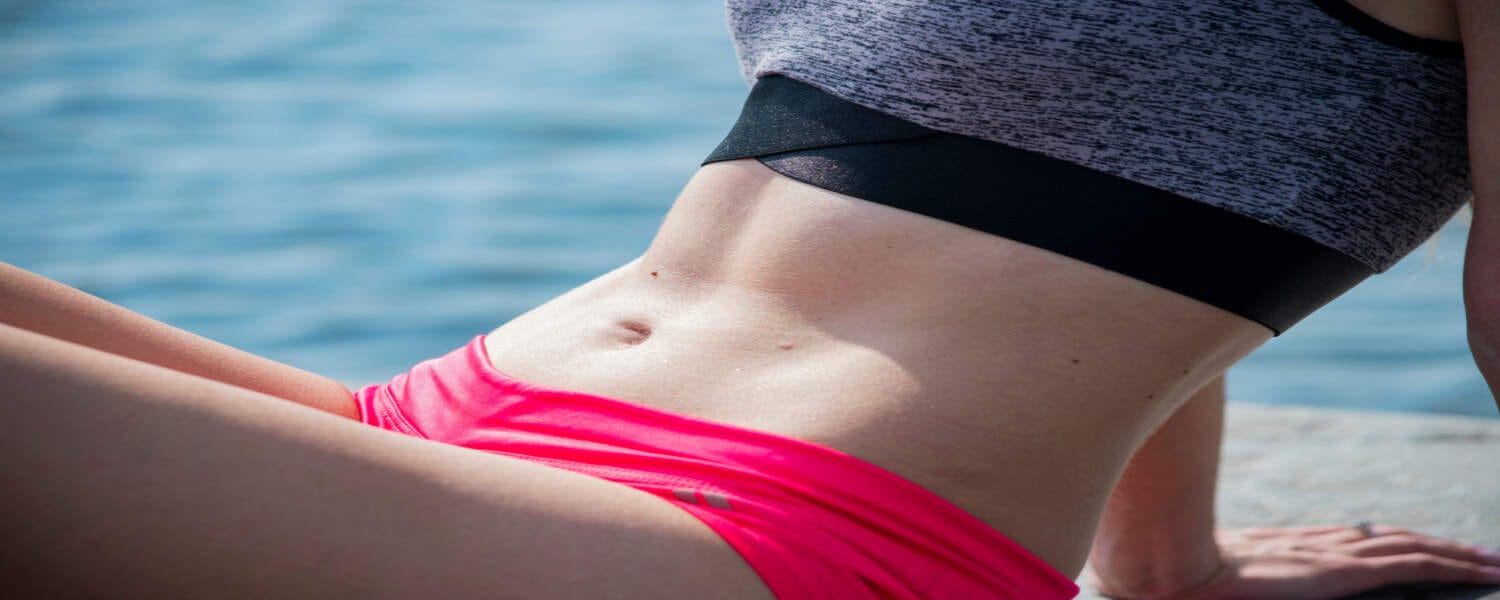 Tummy Tuck Machesney Park IL
Patients of Dr. Hagarty will typically elect for a Tummy Tuck Machesney Park IL surgery to improve their appearance, which may have been affected by a variety of factors such as:
-Pregnancy and childbirth.
-The aging process.
-Heredity.
-Previous surgeries.
-A significant weight loss.
Who is a good candidate for this procedure?
A patient might undergo this effective procedure for a number of specific reasons. Frequently, however, ideal candidates for a tummy tuck will be in one or more of the following situations:
-You recently lost a lot of weight from regular exercise and a proper, balanced diet but are still finding it difficult to lose weight and tone your abdomen.
-Pregnancy and delivering a baby has left you with stretched skin and a saggy muscle tone.
-After losing weight you now have significant amounts of extra skin that hands loosely around your mid-section.
-Even though you are in good health and get regular exercise, your belly appears to protrude.
Recovering from a Tummy Tuck Machesney Park IL
Tummy tucks – also known as abdominoplasties – are typically performed by Dr. Hagarty on an outpatient basis, which means you'll probably return home a few hours after the surgery. You can anticipate feeling some soreness during the first week after your surgery. Ideally, you should rest and take it easy for the majority of this recovery period. Light activities such as short walks are encouraged to promote blood circulation and support healing. Because a lot of new moms undergo the tummy tuck procedure after their pregnancy, it is recommended that you avoid lifting your child up too soon – or lifting any heavy object – following the surgery. This helps to prevent stretching of the incision sites.