Tummy Tuck Loves Park IL – Plastic, Reconstructive, Cosmetic & Wellness Clinic – Schedule a Consultation at 815-240-0900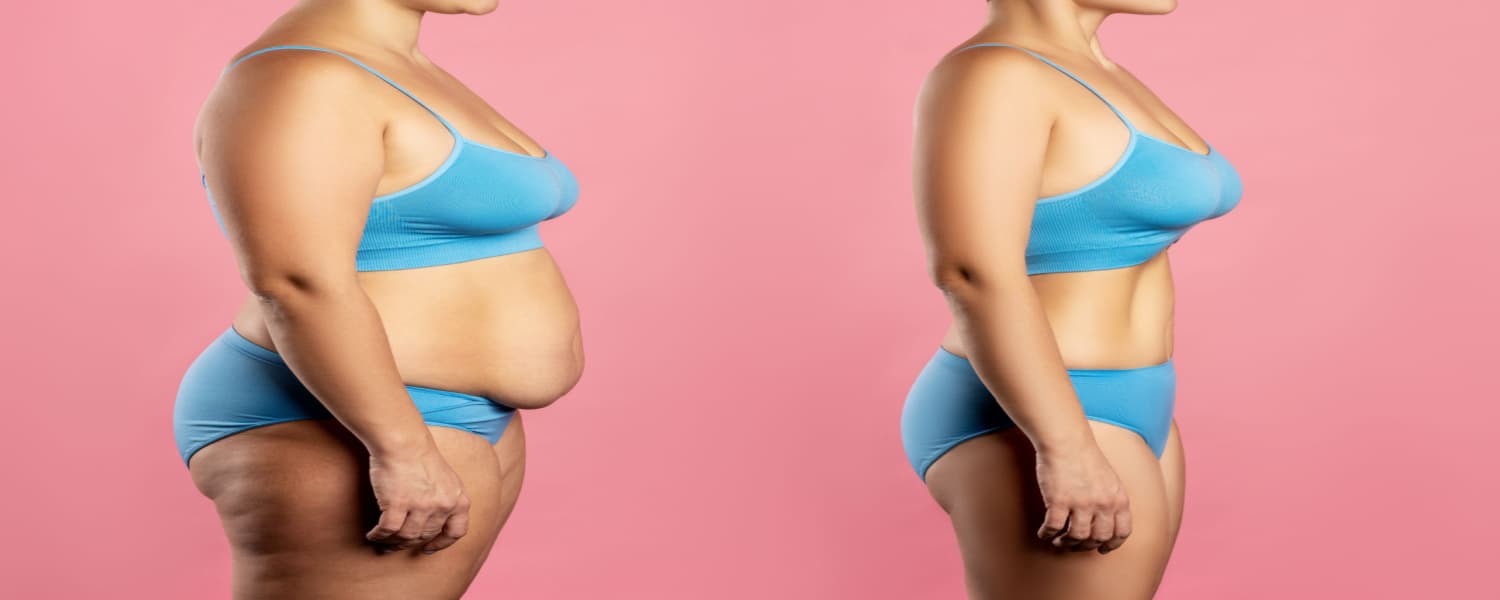 Tummy Tuck Loves Park IL
A tummy tuck is often the right type of cosmetic procedure for women who recently have gone through a pregnancy and would like a mommy makeover. Also known as abdominoplasty, a Tummy Tuck Loves Park IL is a procedure that can remove as much as ten pounds of extra skin from the abdomen. It serves to tighten the muscles and result in a more defined, toned stomach. It's also used for the removal of excess skin following weight loss and can even help to minimize stretch marks. If you're looking to enhance your self-confidence, a Tummy Tuck Loves Park IL can help you achieve that goal.
Additional reasons to consider a tummy tuck are:
-Improves your body's general appearance.
-Provides excellent motivation for losing weight and a dedication to better fitness.
-It helps increase your potential for more a intensive exercise regimen.
The size of your waistline can be a determining factor in a range of health issues besides obesity. While, there are certainly cosmetic benefits that can result from getting a tummy tuck, the health benefits are also important.
-Greater core strength. A tummy tuck is an effective way to restore a weak core, make abdominal muscles stronger and improve general flexibility. Additionally, stronger stomach muscles can ease lower back discomfort and improve your posture.
-Minimize the risk of developing other medical conditions. By losing that excess fat and skin, you can help to reduce your risks of sleep apnea, diabetes, gallstones, heart disease and gall bladder disease.
-Reduce the risk of hernias. When your abdominal muscles gain strength, it can help to lower unnecessary strain for the stomach muscles that can often lead to the formation of ventral hernias.