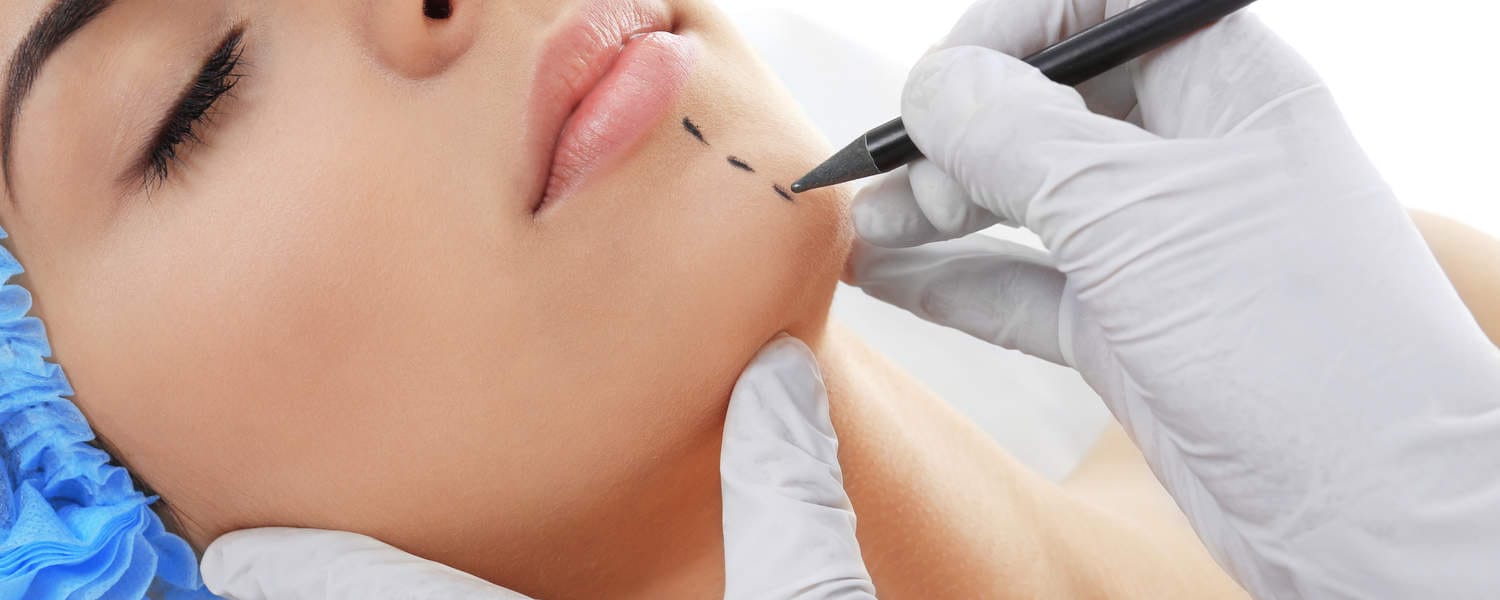 Plastic Surgery Rockford IL – Dr. Sarah E. Hagarty – Call (815) 398-3277
Some of the most popular cosmetic procedures available at our Rockford facility includes:
Breast Augmentation
Among the most commonly chosen cosmetic procedures, the purpose of breast augmentation is usually to make breasts fuller and larger. Our Plastic Surgery Rockford IL performs this by placing implants beneath the breast tissue. Many women choose to get other procedures like a breast lift in combination with a breast augmentation.
Breast augmentation offers these beneficial results:
-Provides symmetry to the breasts if they are not equal in shape or size.
-Adds fullness if the breasts when they've lost volume.
-Brings the upper body into proportion with the lower body.
Botox
Botox is a minimally invasive solution to facial wrinkles and fine lines. Many people who decide to have this cosmetic treatment experience improvement to their complexion. Certainly, Botox is effective for minimizing the lines and wrinkles that form on the forehead, neck and around the mouth.
Plastic Surgery Rockford IL
Additionally, Botox can lift the eyebrows to rejuvenate your facial appearance. As we age, it's not uncommon for the eyebrows to begin drooping. This can cause a tired, worn out appearance. With Botox treatments it is possible to lift the eyebrows and refresh your appearance.
Facelift
A facelift procedure addresses a few specific issues that affect practically everyone due to aging.
-Loss of facial skin tone and skin elasticity.
-Diminishing muscle tone in the face and neck.
-Jowls and lines that develop in between the base of the nose and corners of the mouth.
-Loss of facial definition.
A facelift rejuvenates your facial appearance in multiple ways such as:
-Firms facial muscles. Facial structure is vulnerable to loss of tone as part of the aging process.
A facelift at our Plastic Surgery Rockford IL facility firms up this structure which results in less facial tension.
-Addresses loose facial skin. During a facelift, your Plastic Surgery Rockford IL staff trims excess tissue.
-The result is a more energetic and vital appearance.
-A facelift improves the contours of the face, resulting in a smoother appearance for the lower eyelids and cheeks. A facelift can also reduce jowls to create a more youthful jawline.
Eyelid Surgery
This effective Plastic Surgery Rockford IL procedure is also called blepharoplasty. Your surgeon can perform it on the lower, upper or both eyelids. In most cases, eyelid surgery is an outpatient procedure, done the application of local anesthesic. Appropriate for either functional or cosmetic purposes, two of the main benefits patients to eyelid surgery are:
-Eliminate puffy eye bags. Puffiness beneath the eyes results in a tired countenance even if you get an adequate amount of rest nightly. By lifting the lower eyelid, the procedure eliminates the excess, puffy skin beneath the eyes. In some procedures, your surgeon may be able to diminish the dark circles under your eyes. This is done by combining a facial treatment such as a chemical peel along with the eyelid surgery.
Contact Us Today!
-Refreshes your facial appearance. Eyelid surgery is one of the most effective ways of rejuvenating
your appearance. Whether you choose eyelid surgery as a single procedure or in combination with another one, you'll see positive results. In addition, you'll experience an increase in self esteem.
Cosmetic/Dermal Fillers
Dermal fillers like Juvederm offer an effective way of adding volume to areas of the face. Adding volume serves to diminish wrinkles and fine lines. Fillers accomplish this with the use of a gel, which typically contains hyaluronic acid. This variety of organically-occurring acid is a substance that draws and keeps in moisture. The result is younger, smoother looking facial skin. After the injection of a dermal filler, patients look more energetic and youthful.