Plastic Surgery Machesney Park IL – Plastic, Reconstructive, Cosmetic & Wellness Clinic – Schedule a Consultation at 815-240-0900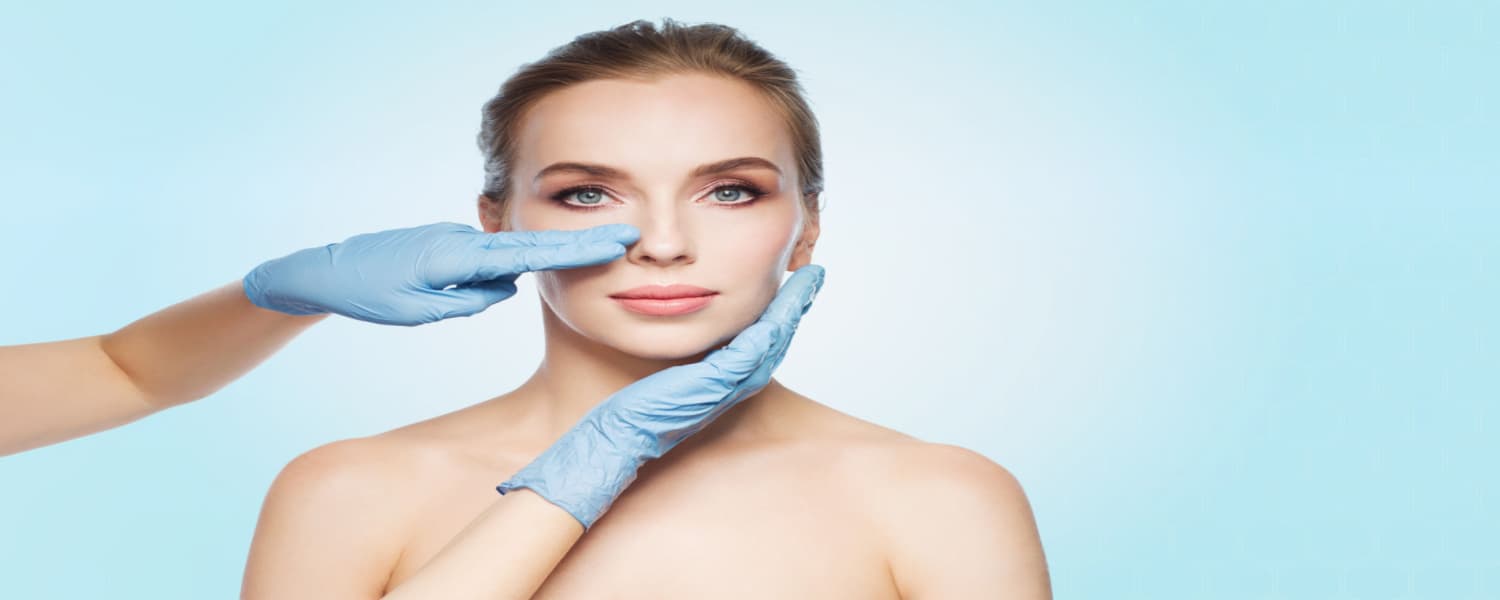 Plastic Surgery Machesney Park IL
Plastic surgery is usually done as a means of improving the patient's appearance. Naturally, that's perceived as the main benefit to getting the surgery. However, aesthetic improvements are only one of the potential benefits to plastic surgery.
Increases Self-Confidence
When you look better, you simply feel better, too. Improvements in appearance translate to improvements in self-image for many people who undergo Plastic Surgery Machesney Park IL. Besides feeling less anxious in social or public settings, you might also be open to wearing certain styles of clothing or take part in activities you used to avoid due to your self-consciousness about your appearance.
Improves Physical Wellness
Some plastic surgeries can improve physical health in addition to appearances. For instance, rhinoplasty (a "nose job") is a surgery that can improve the patient's breathing while also improving the aesthetics of their nose. Breast reduction not only improves body contour, but also relieves physical discomforts like back and neck pain due to breasts that are disproportionately large.
Enhances Mental and Emotional Health
Mental health improvements can result from plastic surgery as well. Patients will often experience a reduction in anxiety following their surgery, due to the feelings of greater self-confidence inspired by their new look. It is not uncommon to feel like you have more control over your lifestyle and become more open to new challenges.
There are multiple reasons why people may consider getting Plastic Surgery Machesney Park IL. After the successful results, you might even discover benefits from your procedure that didn't occur to you before!
Some of the most popular cosmetic procedures performed at our facility include:
–Liposuction.
-Breast Augmentation
-Rhinoplasty.
-Facelift
-Mommy Makeover.
Learn more information about which options in plastic surgery may be right for you at 815-240-0900.