Plastic Surgery Loves Park IL – Plastic, Reconstructive, Cosmetic & Wellness Clinic – Schedule a Consultation at 815-240-0900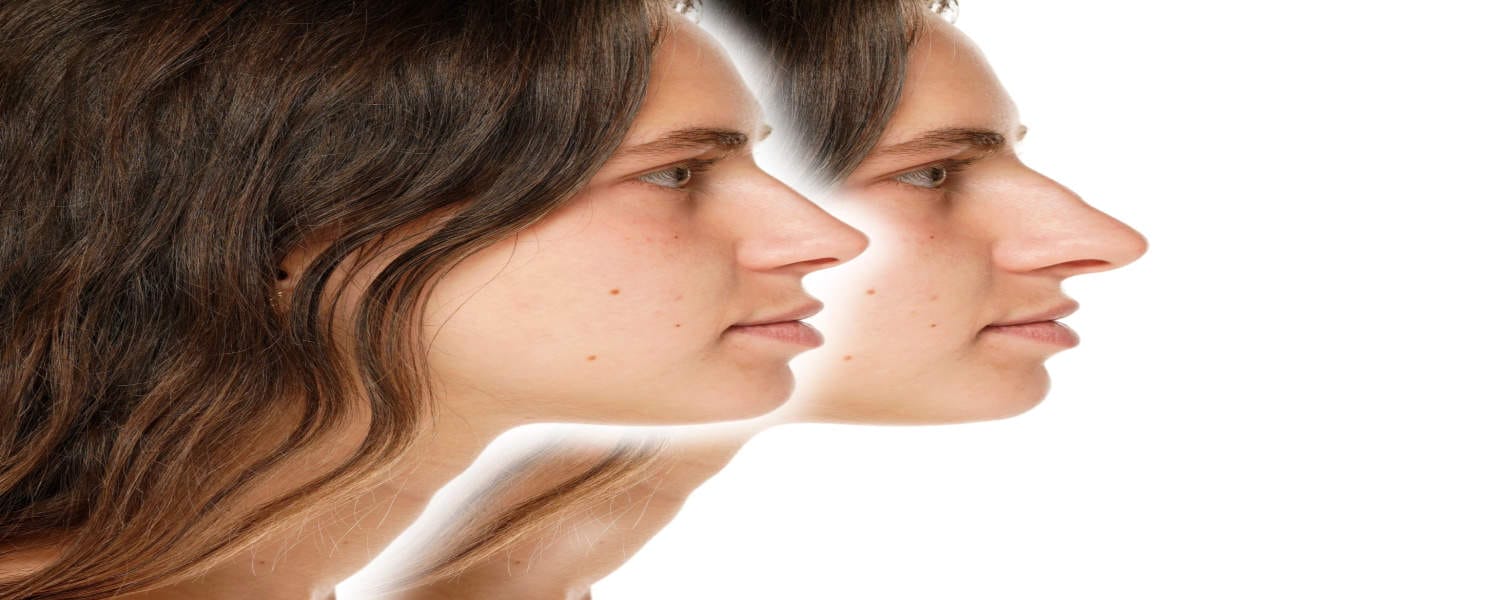 Plastic Surgery Loves Park IL
Besides the remarkable cosmetic improvements that are possible with plastic surgery, it can also provide major health benefits, too. The specific procedure that you have done plays a role in the health benefits that result. For example, liposuction will tend to affect health in a different way than a facelift or a breast augmentation.
Improves Mental Health
People who undergo Plastic Surgery Loves Park IL will often experience an uplift in their emotional condition. The boost in self-image that a cosmetic procedure provides can work wonders for confidence and feeling at ease in social settings. Whether you're planning a facelift, liposuction, a mommy makeover or a reconstructive surgery, it's a decision can open a pathway to a happier and healthier lifestyle. Feeling more comfortable about how you appear and move typically results in greater confidence and self-esteem.
Improves Health
After Plastic Surgery Loves Park IL, people will tend to rededicate themselves to eating better and exercising more. Furthermore, some plastic surgeries, such as breast reductions or a tummy tuck, can help make exercising physically easier. Other procedures result in a more psychological motivation to get and stay fit. Patients enjoy the new confidence they experience from their improved appearance, finding themselves with a sense of commitment to fitness and healthy dieting. The path to a healthy lifestyle may seem overwhelming before plastic surgery, but the "new you" afterwards can discover more positivity toward healthier habits.
Relieves Pain
Many plastic surgeries are effective for relieving pain and discomfort. Botox injections, for example, are known to provide relief from migraines. Breast reduction surgery can help women who struggle with back pain, and skin treatments can help reduce painful irritation in some areas.