Mommy Makeover Machesney Park IL – Plastic, Reconstructive, Cosmetic & Wellness Clinic – Schedule a Consultation at 815-240-0900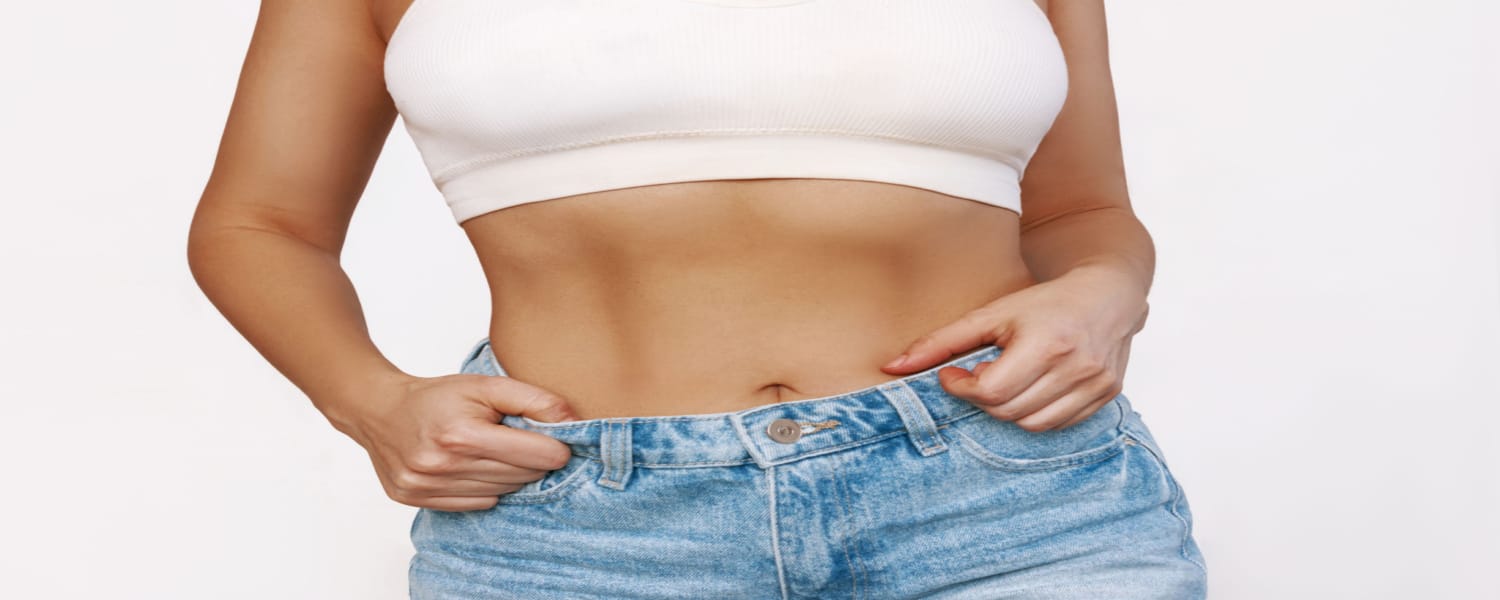 Mommy Makeover Machesney Park IL
A mommy makeover often combines procedures that are designed to help women restore their bodies to its pre-pregnancy appearance. A customizable cosmetic treatment, it typically entails enhancements to both the midsection and the breasts. It can involve other areas of enhancement, too. If you're interested in a procedure that can restore your figure and confidence, there are lots of positive reasons to consider getting a Mommy Makeover Machesney Park IL.
-Flattens out a flabby abdomen. Pregnancy has an effect on the midsection due to fluctuations in weight and a loosening of the abdominal muscles. Even if you get yourself back to your pre-childbirth weight, loose muscles and skin can remain stubbornly resistant to a healthy diet and regular exercising. A tummy tuck is often a part of the mommy makeover procedure. It involves removal of loose skin, firms up the abdominal muscles and results in a flatter, leaner midsection.
During the procedure, your plastic surgeon makes an incision from hip to hip, carefully positioned within your bikini line. The outcome of a tummy tuck can be long-lasting if you remain at a healthy body weight after your Mommy Makeover Machesney Park IL.
-Restores a youthful perkiness to the breasts. The breasts, for many women, are another area of the body that often experiences major changes after a pregnancy. Your breasts may begin to sag and droop while a loss of volume can leave them looking deflated. These factors are why a breast enhancement is often part of mommy makeover procedures.
-A breast lift addresses the issue of sagging breasts by restoring them to a more youthful, higher position. The procedure also removes excess skin from the breasts that might weigh them down.