Mommy Makeover Loves Park IL – Plastic, Reconstructive, Cosmetic & Wellness Clinic – Schedule a Consultation at 815-240-0900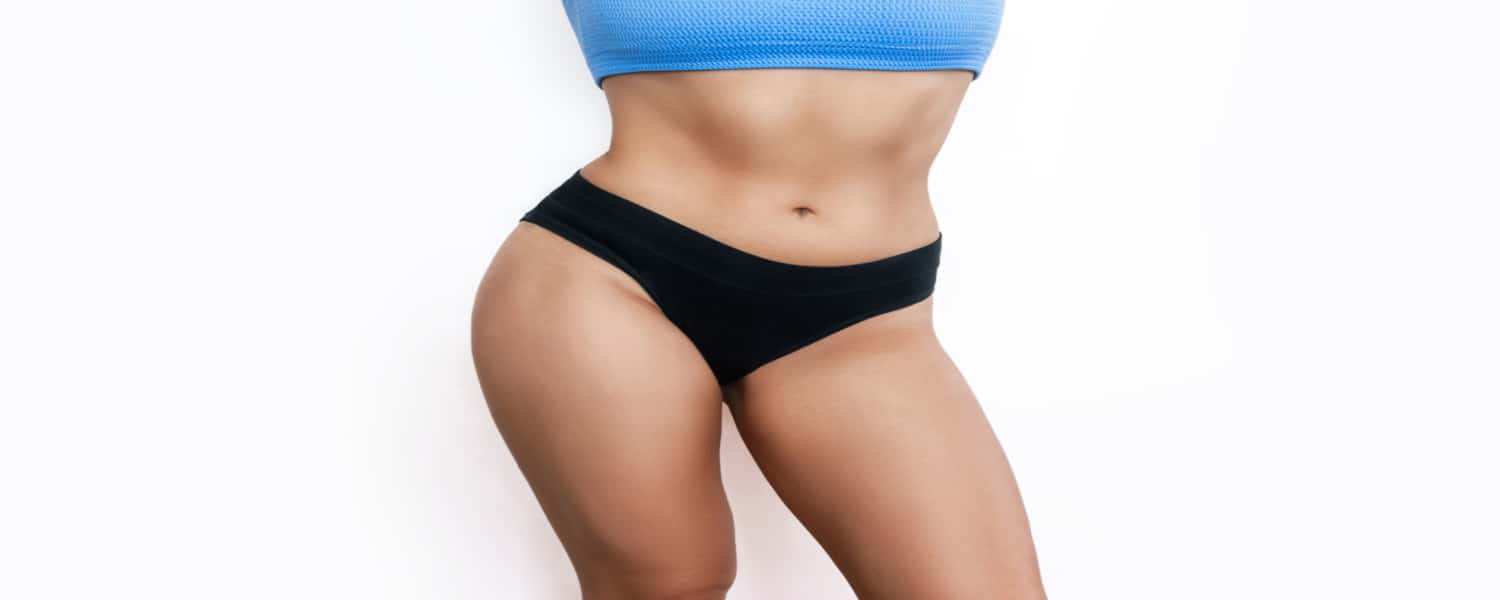 Mommy Makeover Loves Park IL
Mommy makeovers are a very popular cosmetic procedure with women who have gone through childbirth and want to restore their figure. By combining liposuction, breast enhancement, breast lift or a tummy tuck, a Mommy Makeover Loves Park IL targets areas of the body pregnancy affects the most. If you're interested in learning more about this procedure, some of its biggest benefits are:
-Tightens loose skin. One of the main concerns many women have after pregnancy is loose, sagging skin. A tummy tuck helps tighten skin around the abdomen and sides to result in a flatter, smoother appearance.
-Minimize stretch marks. Another commonly experienced side effect of delivering babies. Stretch marks form when the skin stretches past its typical elasticity during a pregnancy. A tummy tuck can help minimize stretch marks that develop below the belly button.
-Restore your body to its pre-pregnancy condition. Pregnancy may affect several aspects of your body. Many women discover they are not able to get their pre-pregnancy body back through exercise and diet alone. If you have excess weight, areas of loose skin, or pockets of excess fat that's resistant to your fitness regimen, a Mommy Makeover Loves Park IL may be the answer for you.
-Restore the fullness of your breasts. A result of going through pregnancy for many women is that it commonly causes the breasts to sag. This is another issue that a mommy makeover can address. A breast lift serves to restore the natural contour of your breasts and reposition the nipples to a more preferable location. A beast enhancement can restore lost volume and increase size, particularly in the upper portions of the breast.
-Increases self-confidence. Pregnancy and childbirth takes a toll on your breasts and abdomen and, as a result, can also affect self-confidence. A mommy makeover offers a way to get your confidence back by addressing the effects of pregnancy.