Liposuction Machesney Park IL – Plastic, Reconstructive, Cosmetic & Wellness Clinic – Schedule a Consultation at 815-240-0900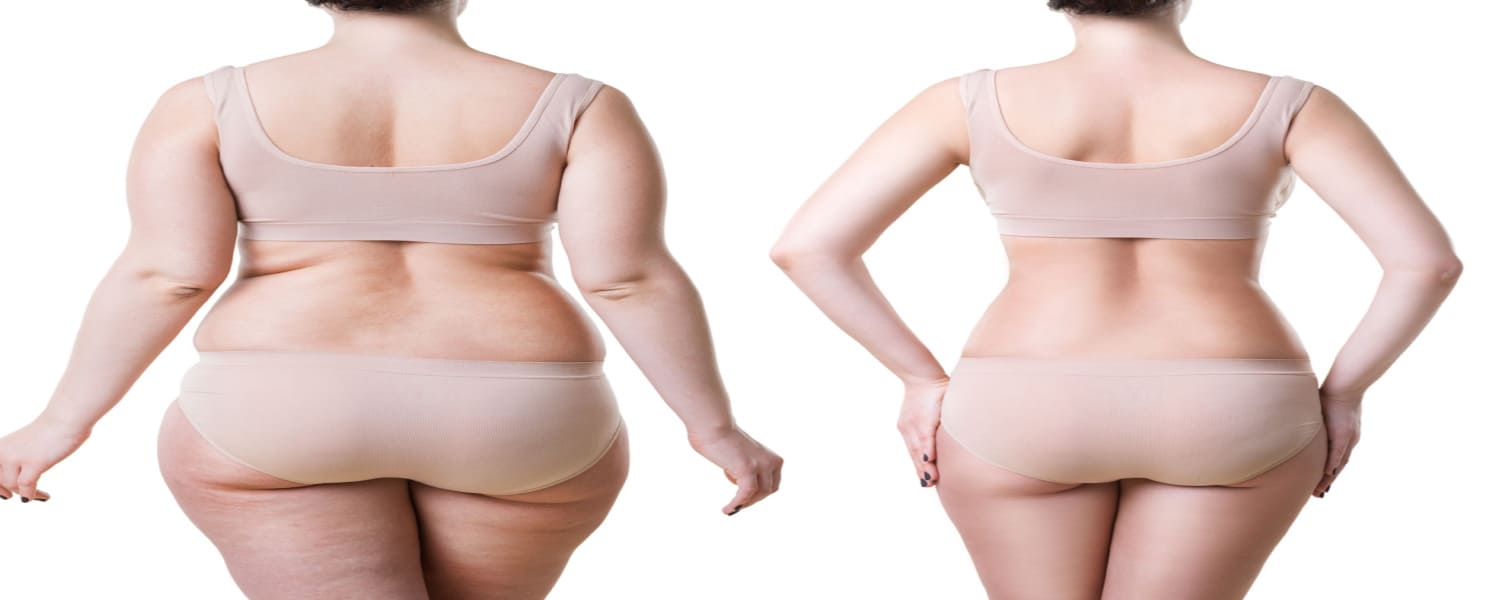 Liposuction Machesney Park IL
While the positive results of getting liposuction treatments are not permanent, there is no significant reason why the results cannot endure if the patient practices a healthy lifestyle. It is helpful to keep in mind that liposuction is not meant to serve as an alternative to exercise and diet. If a patient adds a substantial amount of weight, it can impede the results of Liposuction Machesney Park IL. If you are interested in liposuction or any of the other procedures we offer, contact our facilities today at 815-240-0900.
What to anticipate at your consultation at the Plastic, Reconstructive, Cosmetic & Wellness Clinic
Your first appointment with Dr. Hagarty and our helpful staff is when you'll be provided with plenty of helpful information about liposuction, it's intended outcomes and potential risks. The doctor will conduct an evaluation of your physical condition to help determine if this is a suitable cosmetic procedure for you and whether it will help you attain your goals. This initial consultation is also when you'll be asked to provide information about your medical history. It's also important that you notify us about any allergies you may have, and whether you are taking any prescription medications that may impede the healing process after you have Liposuction Machensey Park IL. We will also provide information regarding payment options for this procedure.
Liposuction is a safe and effective procedure that Dr. Hagarty has performed for many of our valued patients in order to help them regain a shapelier, more appealing body shape. In addition to the cosmetic benefits to liposuction, it also helps restore confidence – and your clothes will fit more comfortably too! Get started today at 815-240-0900.