Liposuction Loves Park IL – Plastic, Reconstructive, Cosmetic & Wellness Clinic – Schedule a Consultation at 815-240-0900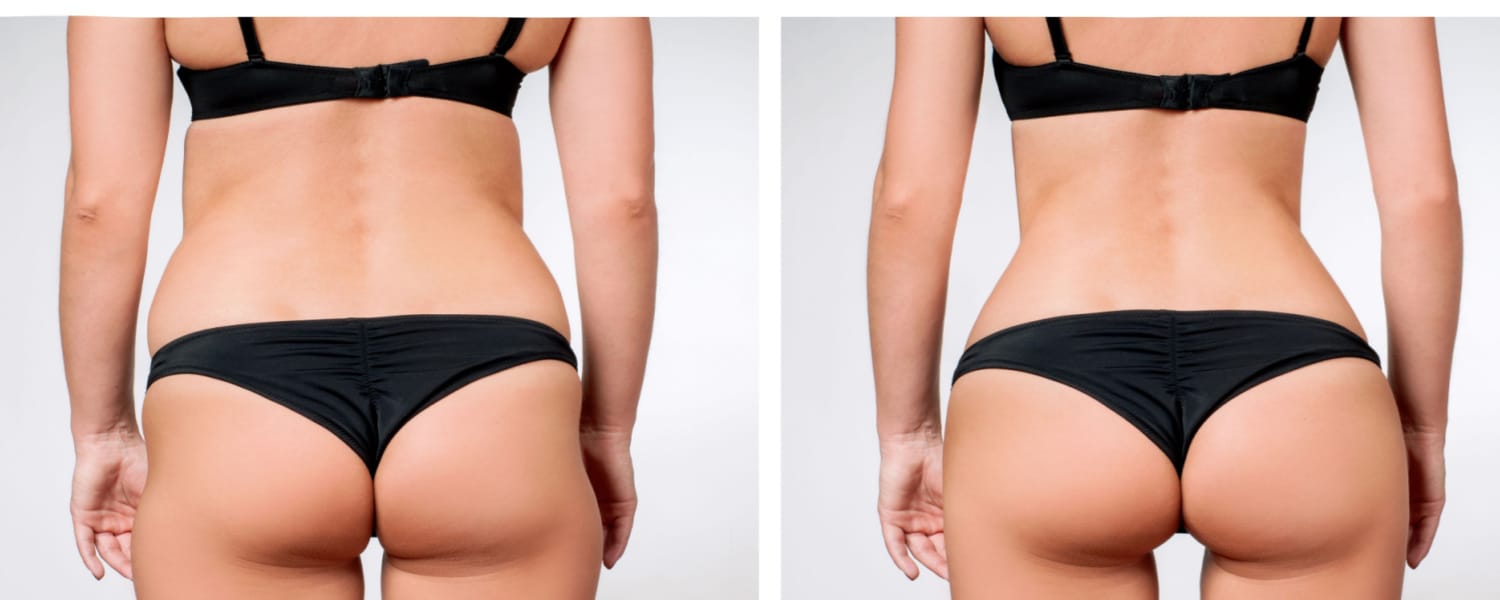 Liposuction Loves Park IL
Liposuction is a minimally-invasive cosmetic procedure that removes areas of body fat that are otherwise resistant to regular exercise and diet. It can be performed on the waist, buttocks, thighs or abdomen. The results leave patients with a leaner, more flattering body shape.
What does the liposuction procedure include?
Liposuction is a popular procedure with many of our patients. It has become significantly less invasive in recent years as techniques and medical technologies have continued to develop. Performed with the patient under local intravenous sedation or a general anesthesia, Liposuction Loves Park IL involves your cosmetic surgeon applying small incisions and injecting a local anesthetic – known as a tumescent solution – into the targeted area of the body to firm up fat tissue and help constrict small blood vessels.
The purpose is to make it much easier for your cosmetic surgeon to remove the excess fat tissue. For the next step, a small tube known as a cannula is inserted through the incisions to suction out the excess fat through a powerful vacuum device connected to the cannula.
Will I lose weight after liposuction treatments?
Some patients may view liposuction as a weight-loss procedure, but this is a misconception. Rather, liposuction removes areas of stubborn fat tissue that is otherwise very difficult to lose despite diet and fitness efforts. While patients will appear slimmer after this convenient and very popular cosmetic surgery, their actual weight won't be affected substantially.
Who is a good candidate for Liposuction Loves Park IL?
Optimal candidates are healthy women who have areas of excess body fat regardless of a healthy and balanced lifestyle that includes a routine fitness regimen. Also, a good candidate should be within about 20 percent of their ideal body weight and have practical expectations about what the liposuction procedure can achieve for them.