Chemical Peel Machesney Park IL – Plastic, Reconstructive, Cosmetic & Wellness Clinic – Schedule a Consultation at 815-240-0900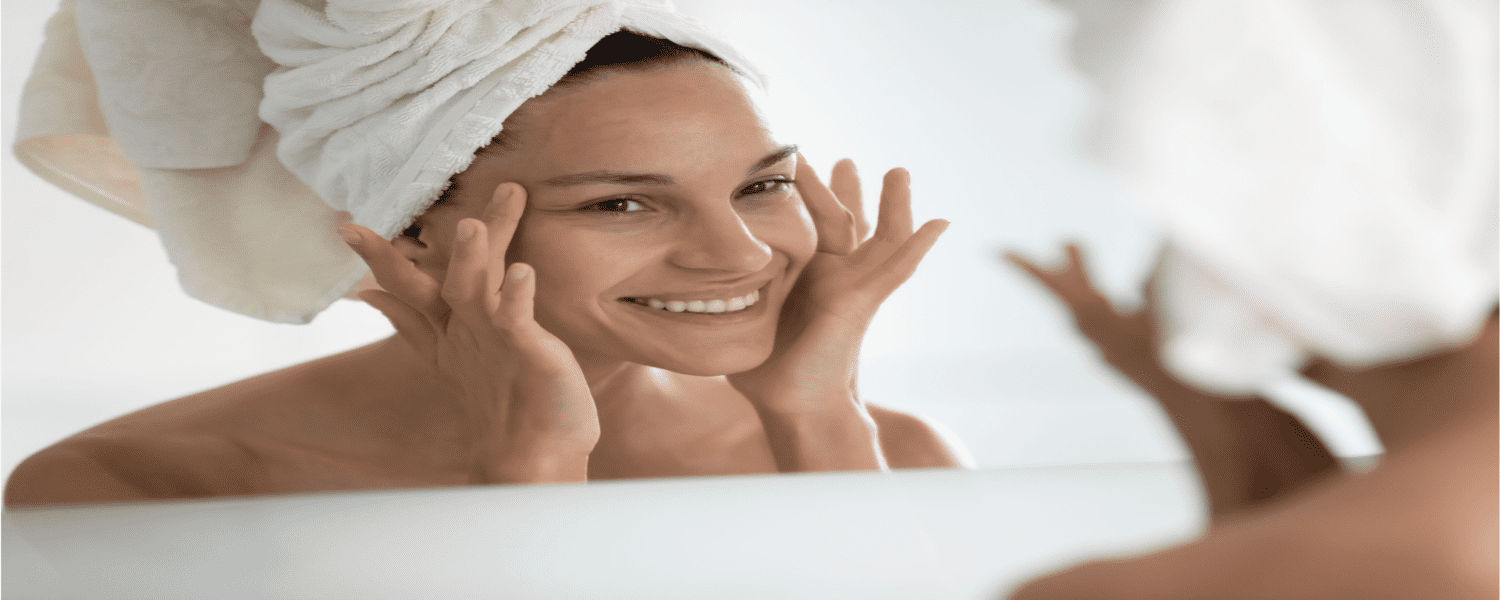 Chemical Peel Machesney Park IL
If you're interested in rejuvenating your complexion, a chemical peel might be the cosmetic procedure that's ideal for achieving your goals. On this post, we'll present some general information about the different types of chemical peels.
A light chemical peel may be the right treatment for you if have:
-Fine facial wrinkles.
-Uneven pigmentation.
-Acne.
-Areas of dry, patchy skin.
This type of Chemical Peel Machesney Park IL removes only the outermost skin layer via mild exfoliation to result in a healthy, vibrant glow.
A medium chemical peel can be a good solution for treating:
Deep facial wrinkles, acne scarring and uneven areas of skin tone. The chemicals your plastic surgeon applies for this kind of peel removes skin cells from the outer skin layer as well as the upper part of the skin's middle layer.
A deep chemical peel can be a good solution if:
Your skin shows signs of damage from sun exposure, has deep lines, wrinkles and blotchy areas, a deep peel may be most effective.
For a deep peel, your plastic surgeon typically uses a strong chemical that can penetrate to the skin's lower layers. In some procedures, the surgeon will administer a local anesthetic along with a sedative to prevent discomfort.
A deep peel frequently will entail some form of preparation treatment a few weeks in advance, which helps support healing after the peel.
You might not be a good candidate for this procedure if:
-Abnormal scarring of skin tissue.
-A naturally darker skin tone or complexion.
-A high degree of pigmentation on their scars.
-Been using certain treatments for acne within the past year.
-Takes medication or has a skin condition that makes their skin have more sensitivity than normal.
Schedule a consultation with Dr. Hagarty to learn more about Chemical Peel Machesney Park IL at 815-240-0900.