Chemical Peel Loves Park IL – Plastic, Reconstructive, Cosmetic & Wellness Clinic – Schedule a Consultation at 815-240-0900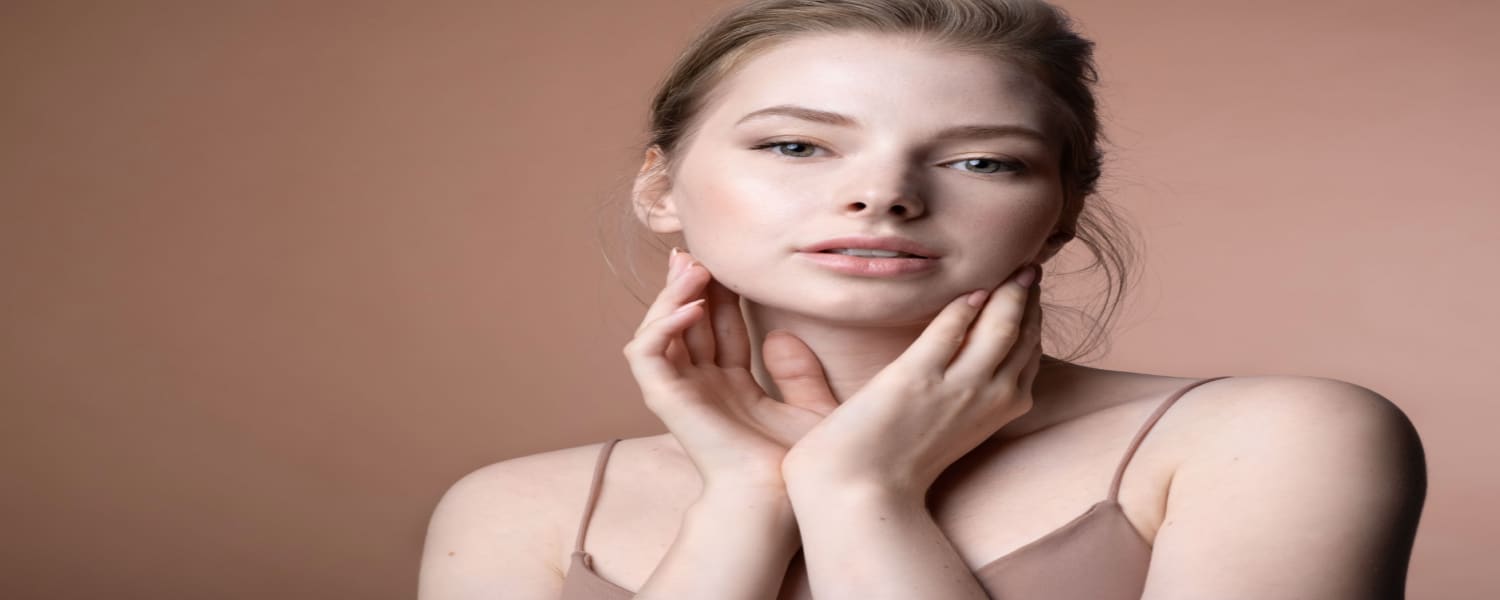 Chemical Peel Loves Park IL
For many common skin issues there is a chemical peel treatment that can provide significant improvements. Keep reading for a quick look at the top benefits to scheduling a Chemical Peel Loves Park IL at our facility:
-Helps treat acne. While some topical applications for treating acne can provide some good results, they may not be very effective for everyone. A chemical peel will exfoliate deeper. A peel cleans your skin thoroughly and then reveals a new, refreshed layer of skin free of acne. Chemical peels for treating acne are typically most effective over a series of appointments. Dr. Hagarty can create a schedule for peel treatments custom to your skin condition.
-Reduces pore size. Like acne, oversized pores are a source of concern and self-consciousness for a lot of people regardless of their age. Removal of the outer and in some cases damaged skin layer with a peel can reduce the size of the pores.
-Erases wrinkles and fine facial lines. A natural result of the aging process, wrinkles and lines can make us appear worn, stressed and far older than our years. A key benefit to a peel is that they are so effective at minimizing those signs of aging – even deep, stubborn wrinkles.
-Minimizes discoloration. If blemishes, sunspots and areas of discoloration are a facial skin concern for you, call our facilities to schedule a consultation to learn more about peels and if you are a good candidate for a chemical peel. It can reduce or even eliminate those discolorations permanently.
-Rejuvenates the skin. In the event a facelift is something you are not interested in or your schedule would not accommodate the recuperation time, a Chemical Peel Loves Park IL might be an excellent alternative for achieving your cosmetic goals.