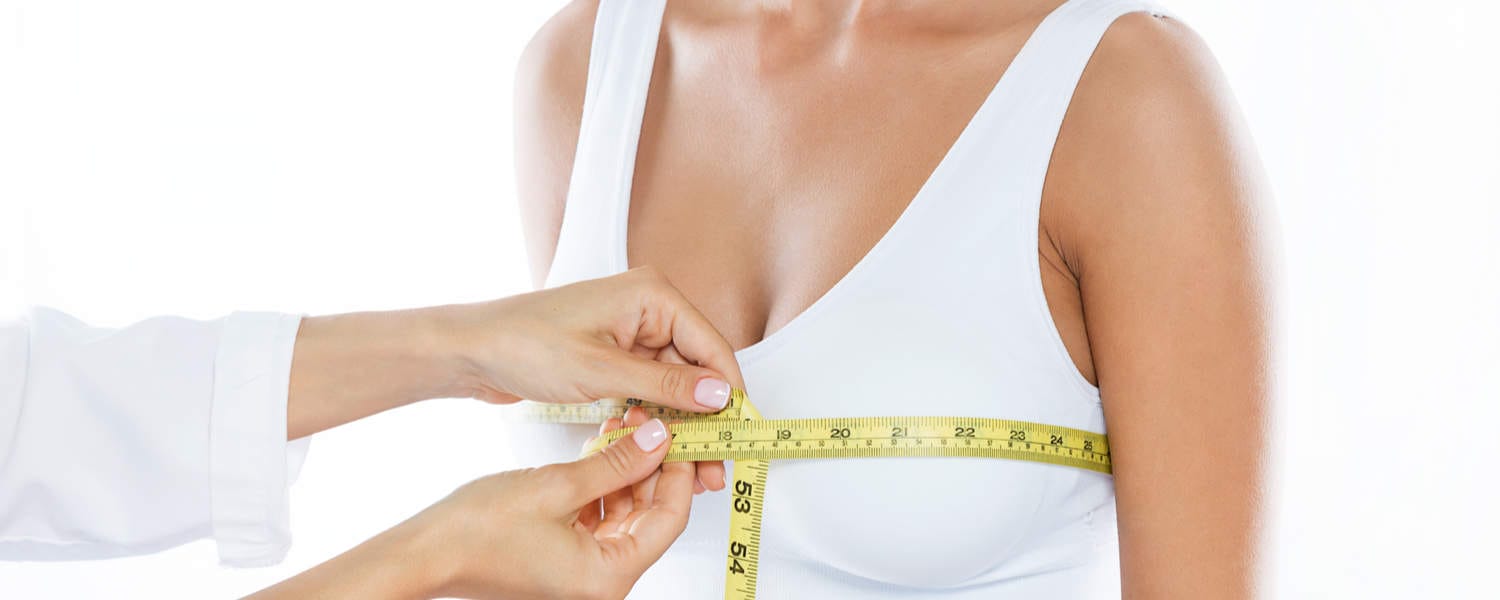 Breast Reduction Rockford IL – Dr. Sarah Hagarty – Call 815-398-3277
Breast reduction surgery is an option for women whose breasts aren't just a cosmetic issue. Their breasts may also be a cause of discomfort in the back, neck and shoulders. Also known as reduction mammoplasty, breast reduction involves removing fat and skin tissue in the breasts. In addition, it involves reconstructing them to a smaller size. With improvements in techniques over the years, recuperation time after breast reduction has been reduced. However, when it comes to resuming exercise routines, it can take some time to assure that chest tissues heal sufficiently.
After Breast Reduction Rockford IL
Exercise is not advised for at least two weeks after breast reduction surgery. This is because it can raise the risk of bleeding and inflammation. After a few weeks, start talking walks for some mild exercise and to help burn some calories. Since walking doesn't put extra strain on the chest wall, it's usually a safe exercise at this point in recovery.
After talking with your physician in a follow up appointment, it's typically okay to go back to the fitness activities you did before your surgery. Begin with low-impact activities such as elliptical machine or stationary bicycle work outs. Stop the activity if you experience discomfort or inflammation with exercise.
Exercises to Avoid After Breast Reduction Rockford IL
Until you're certain your chest tissue is thoroughly healed, it's best to avoid any exercises that could disrupt the chest wall. Aerobics like swimming or running can be too strenuous for breast tissue that's still healing and cause discomfort after surgery. Chest-strengthening exercises also can put too much stress on the body and should be avoided for one to two months at least after surgery.
Contact our facility in Rockford IL for more information on Breast Reduction Rockford IL, breast lift, breast augmentation and other procedures.