Breast Reduction Machesney Park IL – Plastic, Reconstructive, Cosmetic & Wellness Clinic – Schedule a Consultation at 815-240-0900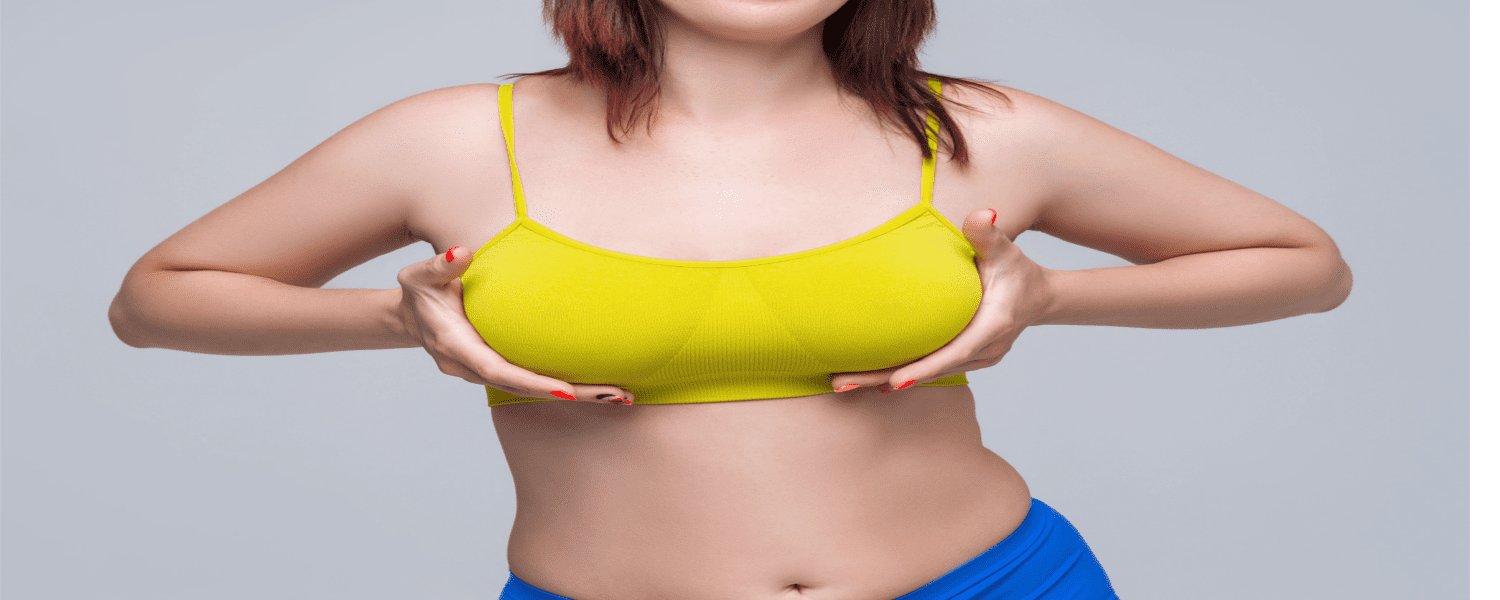 Breast Reduction Machesney Park IL
When performed by a board-certified and experienced plastic surgeon, breast reduction surgery is an effective and safe way to enhance your appearance and general quality of life. But before proceeding with any type of plastic surgery, it's essential to schedule a consultation with Dr. Hagarty to help you decide if the procedure is the right one for you.
Here are some of the benefits that Breast Reduction Machesney Park IL can provide:
-Alleviates recurring back pain. The weight of overly large breasts frequently results in discomfort and strain on the neck, shoulders and back. When you choose to reduce breast size, it will help alleviate that uncomfortable tension and relieve pain.
-Improves appearance. Your plastic surgeon might recommend breast reduction surgery for you if your breasts are not proportionate to your body's frame. By reducing breast size, you'll be able to enjoy a more balanced figure and breasts that are perkier and more youthful looking.
-Clothes fit better. It can be very difficult to find clothes that fit comfortably for women with very large breasts. Once your breasts are in better proportion to your figure, you'll soon find it much easier to fit into the clothing you prefer. Plus, you'll get relief from bra straps pressing into your shoulders, causing discomfort.
-Enjoy more activities. Women with larger breasts may find it challenging to take part in a lot of activities. A main benefit to Breast Reduction Machesney Park IL is that it can open up more possibilities for fitness and exercise.
-Improves hygiene. For women who have breasts that disproportionally large, the lower breast and the breast folds can be prone to infections and rashes. A breast reduction can provide effective relief from these uncomfortable, unhealthy symptoms and prevent them from returning.