Breast Reduction Loves Park IL – Plastic, Reconstructive, Cosmetic & Wellness Clinic – Schedule a Consultation at 815-240-0900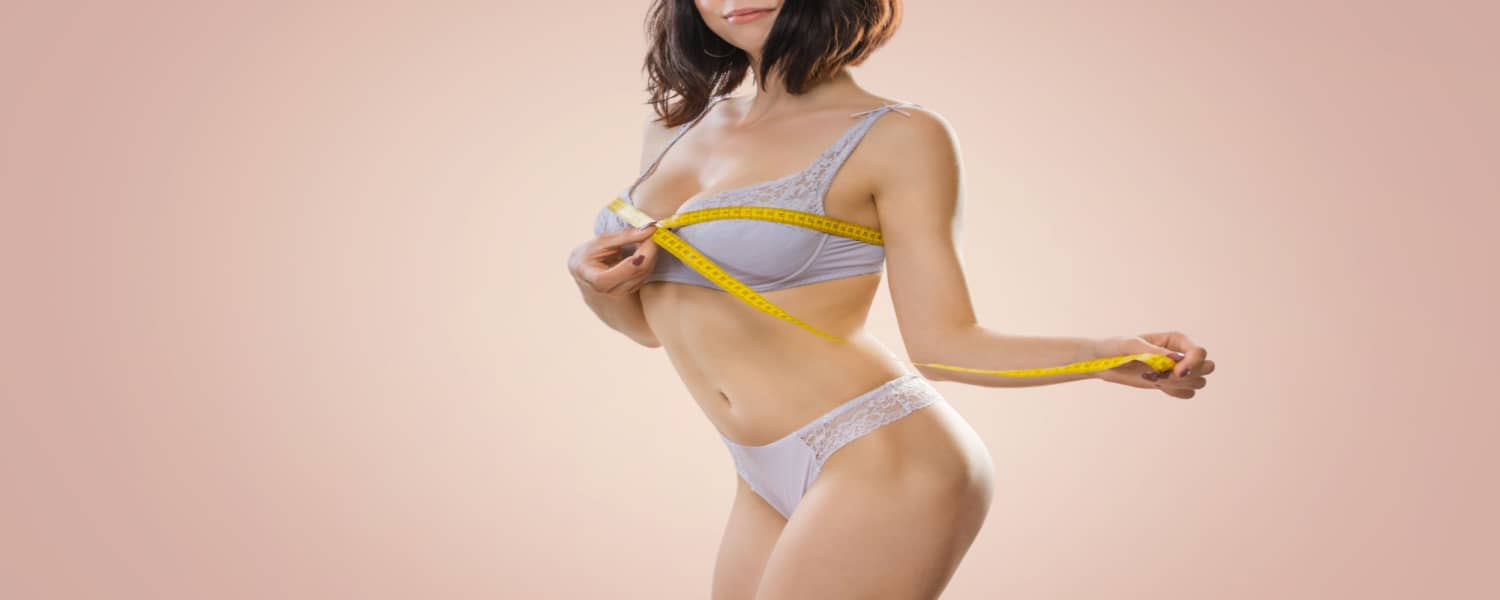 Breast Reduction Loves Park IL
A breast reduction surgery can accurately target the sources of chronic back, shoulder and neck pain to provide effective relief of your discomfort. While the main purpose of this type of plastic surgery is the reduction of size, Dr. Hagarty also performs it to reshape the breasts, which makes them more proportional, symmetrical and results in an attractive aesthetic appearance. This approach to the surgery is based on a comprehensive consultation so the outcome successfully meets the expectations and goals of the patient.
For many women, breasts that are overly large causes physical as well as emotional difficulties that affect their day-to-day lives, which makes enjoying routine activities a challenge.
You might be a good candidate for Breast Reduction Loves Park IL if you:
-Regularly experience pain in your shoulders and back.
-Find it difficult to take part in some activities due to your breast size.
-Experience rashes, chafing or infections
Customized Breast Reduction Surgery
Dr. Hagarty is trained and experienced in a range of breast surgeries that includes breast reduction, lifts and augmentation. We are here to help you achieve all your cosmetic goals in a safe and effective way. If you're considering breast reduction surgery, some of the important facts for you to know are:
-The surgery is usually performed with the patient under a general anesthesia.
-It takes approximately two to three hours.
-The doctor may have you stay overnight or longer before going home.
-You'll be able to go back to work or school after approximately two weeks.
Depending on the guidance of your plastic surgeon and how well your body heals, you'll likely be ready to resume your regular exercise regimen after approximately six weeks. In addition, it will probably be recommended that you wear a compression bra for approximately twelve weeks after your Breast Reduction Loves Park IL.