Breast Augmentation Machesney Park IL – Plastic, Reconstructive, Cosmetic & Wellness Clinic – Schedule a Consultation at 815-240-0900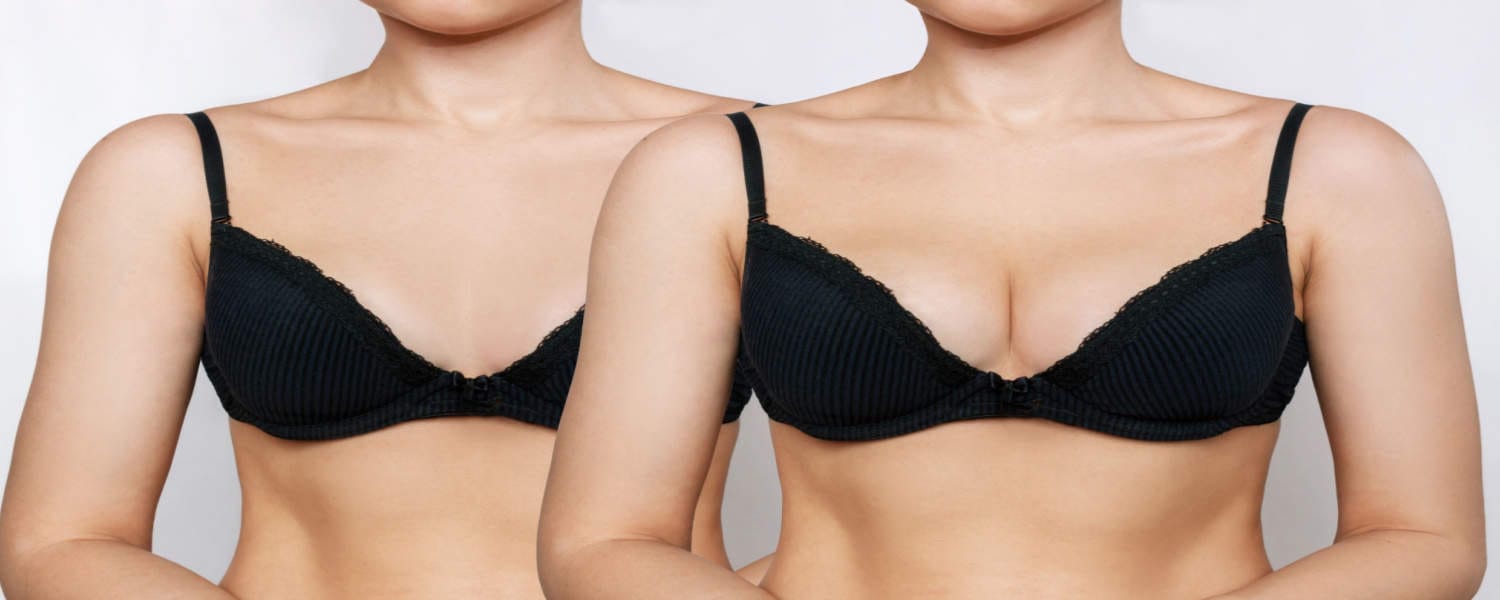 Breast Augmentation Machesney Park IL
Many women do not have confidence in the shape and size of their breasts. As a result, this can have a negative effect on their overall well-being. Breast augmentation is a life-altering cosmetic surgery that offers numerous physical and mental health benefits.
-Restores the breasts following a mastectomy. Breast cancer remains as one of the most common types of cancers in nation, with approximately 268,600 cases of it each year.* Breast cancer is physically and emotionally taxing, and a mastectomy can result in feelings of negativity about your body's appearance.
Breast Augmentation Machesney Park IL surgery after undergoing a mastectomy can be performed with the use of saline or silicone breast implants. Augmentation along with reconstruction following treatments for breast cancer can improve your life and appearance.
-Improvements following weight loss or pregnancy. Pregnancy can without a doubt alter the appearance of the breasts. It's common for pregnant women to experience greater sensitivity on their nipples as well as an increase in the size of their nipples. As the pregnancy continues, their breasts can become heavier and larger. Consequently, the skin stretches in order to accommodate this change, which for many women leads to stretch marks. Breasts can keep stretching and sagging depending upon how long you're breastfeeding. Losing a lot of weight also can lead to sagging breasts. After losing weight, the fat tissue in the breasts diminishes. Due to this development, the breasts can then have a sagging, deflated appearance.
Breast Augmentation Machesney Park IL following major weight loss or a pregnancy can restore your breast's natural volume. In combination with a breast lift it's an excellent way to rejuvenate your figure and feel youthful once again.
*Source: American Cancer Society.