Breast Augmentation Loves Park IL – Plastic, Reconstructive, Cosmetic & Wellness Clinic – Schedule a Consultation at 815-240-0900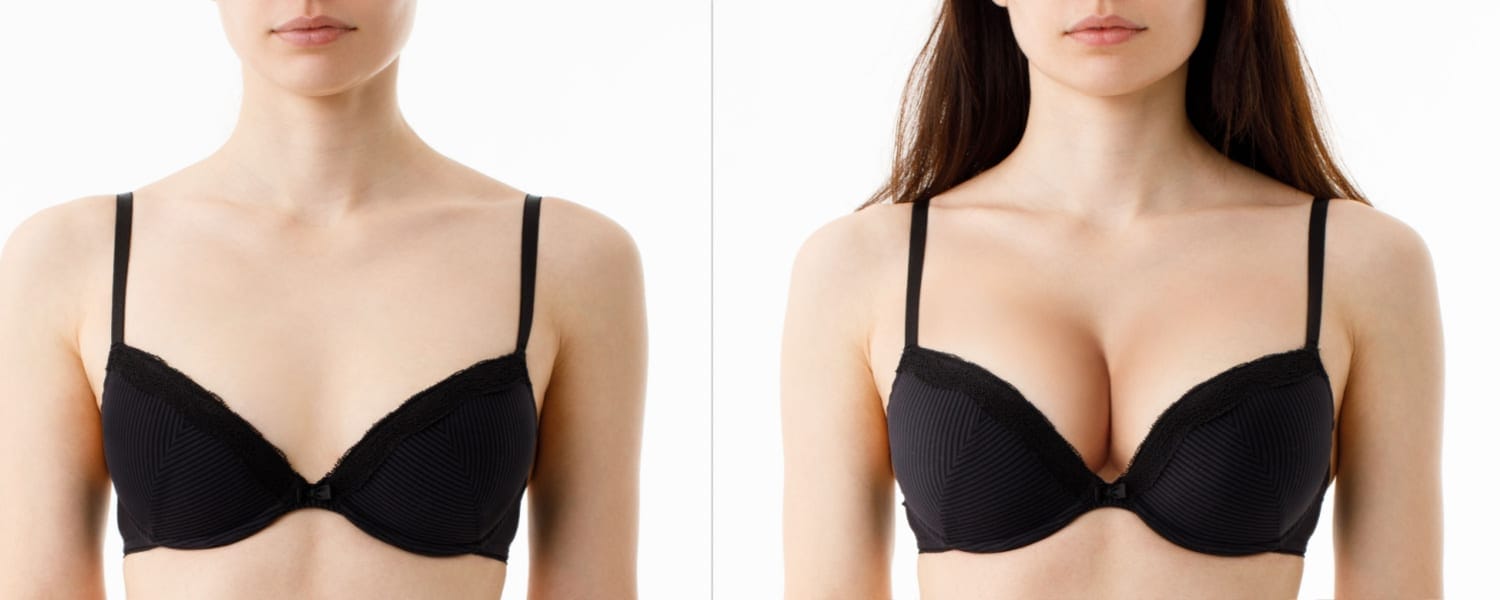 Breast Augmentation Loves Park IL
Breast augmentation is a plastic surgery that helps women who want to achieve a balanced, natural appearance. It is one of the most frequently performed types of plastic surgeries and is often selected by women who desire bigger breasts or who have experienced deflation and loss of breast volume as a result of pregnancy. Implants are also sometimes part of the procedure to balance asymmetrical breasts. At your consultation, Dr. Hagarty can assess if Breast Augmentation Loves Park IL is the right type of procedure for you and help advise you throughout the decision and planning stages for this surgery.
Which Implant Type is the Right One for Me?
Saline and silicon gel implants are the options used in this surgery. Saline implants typically involve smaller incisions. Also, the detection of implant deflation is relatively easy. If there is sufficient breast volume, it is somewhat difficult to spot the differences between saline and silicone gel. Silicone gel breast implants present and more natural feel. For patients who are thinner, the difference in the feel of the breasts along with the more natural look can be significant. Dr. Hagarty can discuss which implant shape, volume, fill and surface texture would be right for you.
Placing the Implants
Implants can be inserted beneath the breast tissue or beneath the pectoral muscle. Generally, placement above the muscle provides more lift and eliminates visible movements of the implants with contractions of the pectoral muscles. Placing the implant beneath the muscle results in more concealment but might allow more movement. Although many Breast Augmentation Loves Park IL are performed through incisions made below the breasts, it can also be done through an incision made at the border of the areolas. Either type of incision tends to be well concealed and usually fades the first year or so after the surgery.