Botox Machesney Park IL – Plastic, Reconstructive, Cosmetic & Wellness Clinic – Schedule a Consultation at 815-240-0900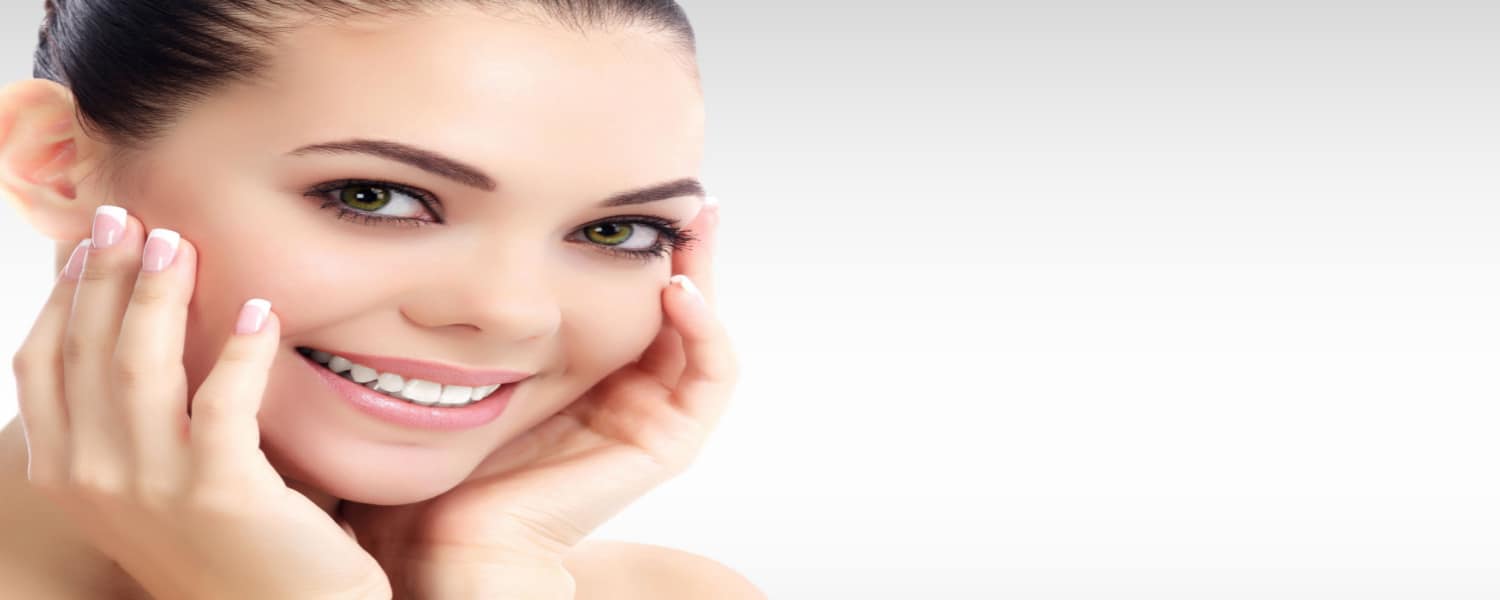 Botox Machesney Park IL
After your Botox injections, your cosmetic surgeon will recommend some post-treatment tips to optimize the results and ensure you take care of your skin. Avoid doing any strenuous activities for the day of and after your treatment. Try to keep your head level for at least a few hours afterwards. (Don't lie down or tilt your head forward.) This could risk the Botox sliding underneath the orbital rim, which is the bony structure over your eye sockets. Don't rub, massage or apply any pressure on the injection sites to prevent bruising. It's also recommended you do not take any blood-thinning medications.
It's important to take good care of your skin between your Botox Machesney Park IL treatments. Use a quality moisturizer that contains Vitamins A and C and wear sunscreen to protect against too much sun exposure. During the colder months of the year, protect your skin against dryness and chapping by applying a lotion that contains shea butter.
Taking proper care of your body can have a positive affect for your face and skin, helping to maintain the results you'll see from Botox treatments. One way of accomplishing this is to lower your stress levels. Too much stress can cause your body to make more cortisol that affects the skin and increases the risks of discoloration or bruising. You can help manage stress by getting enough exercise and proper rest.
Scheduling Follow-Up Treatments
Plan to return for follow-up Botox Machesney Park IL treatments every four to six months. Botox, while effective, isn't a permanent remedy for wrinkles. It is advisable to schedule the next treatments before the results from the previous treatment wears off. Also, undergoing multiple treatments will help minimize the formation of more wrinkles.